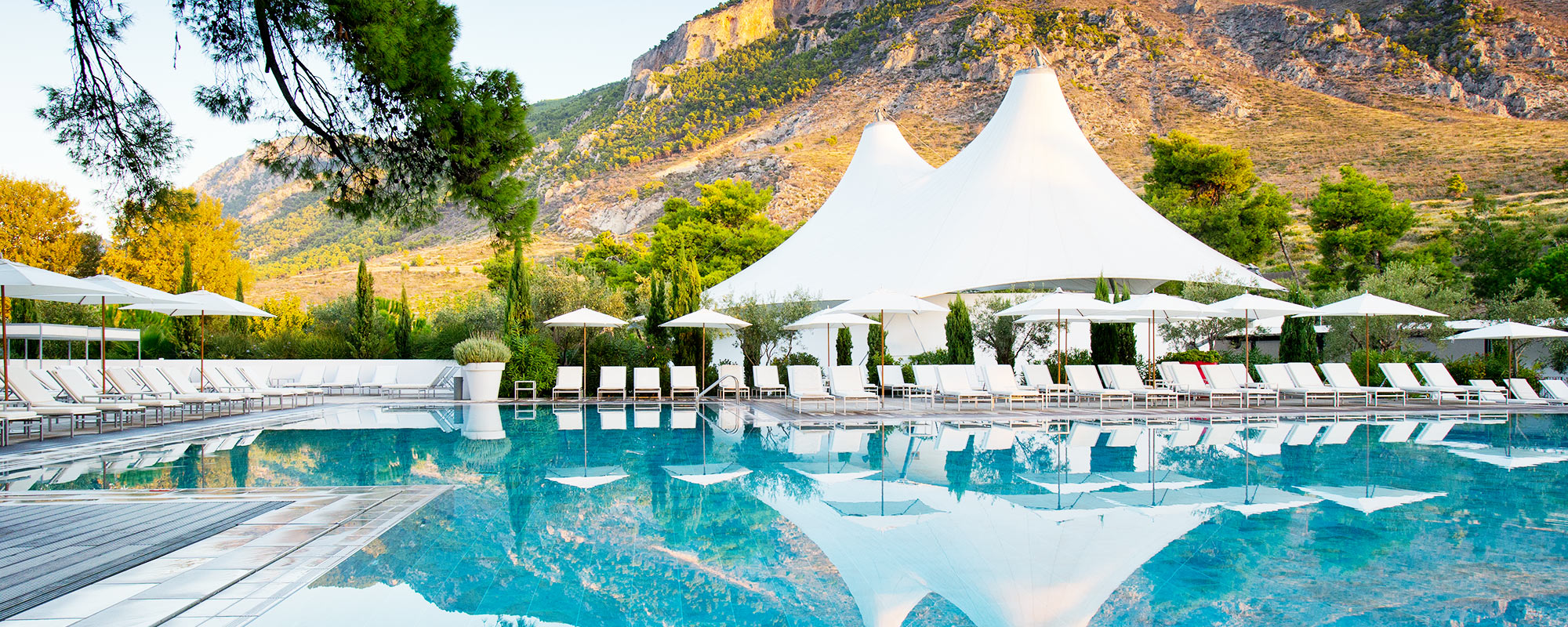 Club Med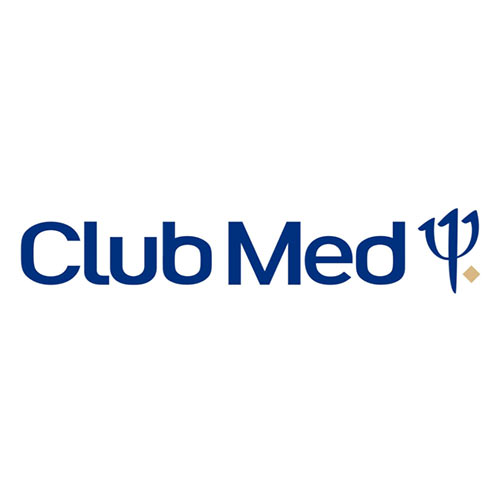 Discover Club Med
Established more than 65 years ago and pioneer of the "All-inclusive" concept, creating unique positioning, Club Med is a strong, ever-growing brand.
Multicultural, pioneer, kindness, freedom, responsibility. Each of these values that the G.Os and G.Es uphold is at the heart of all actions that the Group chooses to implement to create the upscale, convivial and multicultural Club Med.
Working as a Club Med Bartender
Working in a Club Med resort is almost like being adopted into different cultures as you travel around the world. You have the opportunity to travel a lot and experience a lot of new things.  You meet some unique and amazing people from all over the world. As a bartender, you'll have to setting up bartending events for 300 to 1000 clients or event participating in the achievement of the economical and quantitative targets of the resorts bars.
Working in a Club Med resort is nothing like working at a Bar. Into a Club Med resort, you'll find few different bars where to work. There is no day like the other because the bar atmosphere is never the same. Club med is offering you the opportunity to create an event at the bar and out of the bar with premium high quality products.
Join our #uniqueworld2work
What could bring together a French Assistant Chef, a German receptionist, a Belgian baby club animator, an Italian Hotel Service Manager and a British bartender? The answer is simple: they do their job differently in unique and stunning locations while sharing unforgettable life experiences. Let's drive in Club Med's new employer strategy.
Since few years, Club Med Jobs is active on social networks: Facebook, Twitter or even Instagram. With the #UniqueWorld2Work, everyone can see what is it to work in a Club Med resort and what is the Club med spirit. If you wonder what you could do in a Club Med resort during your day off, you'll find the answer on the Instagram @clubmedjobs_
No day is ever the same at the biggest resort in France. The times vary every day, and so do our uniforms! Every night is a different theme and the guests are always changing. It's hard work, but I wouldn't dream of changing it.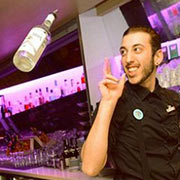 Tiziano Migliore
Bartender
Practice makes perfect and with Club Med, I'm able to improve my skills every day. With Club Med, I can travel the world, learn a lot, and live a completely new lifestyle.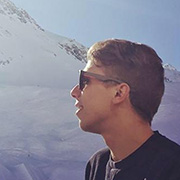 It's a great learning curve, it's really fun and you'll make a whole load of new contacts. A really great experience where you can learn a lot about serving people. You'll pick up a few languages too!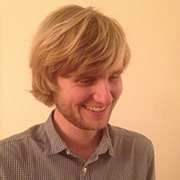 Thomas Dijkstra
Bartender
Club Med is an EBS MatchStaff premium venue.
At EBS MatchStaff we're proud to work with some of the very best venues in the world. Our premium partners are established and respected venues within the hospitality industry that trust and believe in the service that EBS MatchStaff provides.