Find your dream job with EBS MatchStaff
EBS MatchStaff is your route into the industry. Connecting you with amazing venues, providing you with industry insights and building your professional image online.
How do I become a member?
3 steps to finding your dream job.
Graduate a bartending course at European Bartending school*
Get your EBS MatchStaff profile and join our bartending community
Browse hundreds of jobs and apply for one perfect for you
*4-Week International Bartender Course or 10-Day Advanced Bartending Course only.
Find a job in a great company
Venues with fantastic reputations are looking for bartenders just like you.
Begin your journey with an EBS bartending course.
Learn more
People just like you are beginning their journeys with EBS MatchStaff
EBS MatchStaff was the incentive that made me take the EBS course. Gaining bartending knowledge AND having access to a job platform that would let me work all over the world is a no-brainer.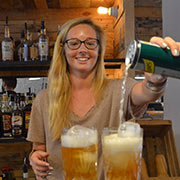 Martha Wilson
From Great Britain
If you're passionate and want to learn more about bartending then EBS is for you. I learned so much about it and I'm already looking forward to doing more courses.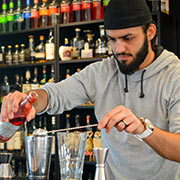 Domagoj Dumencic
From Croatia
EBS MatchStaff has jobs from all across the world and it's really easy to use. I found a job i n London almost immediately after graduating. I would 100% recommend all EBS graduates to make the most of it when they pass their courses.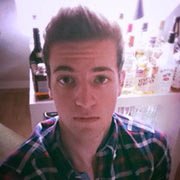 Kenan Pajaziti
From Austria
My time at EBS was amazing. It had great leadership and we became such a team in a short period of time and because of EBS I worked for establishments that I would never have even dreamed of working for. I've no doubt I would not have been able to do that if I had not taken the course.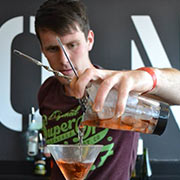 I'd recommend the EBS course to everyone. I'm so happy I chose to do it.The guys there are more than just instructors or fellow students. They become your friends. EBS graduates also need to make the most of EBS MatchStaff. It's a "foot in the door" of the industry. You have the EBS name behind you and you have businesses that are looking for that name.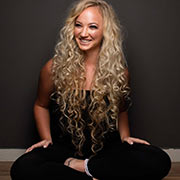 Lauren-Lee Wilson
From South Africa
Find a job in an easy and convenient way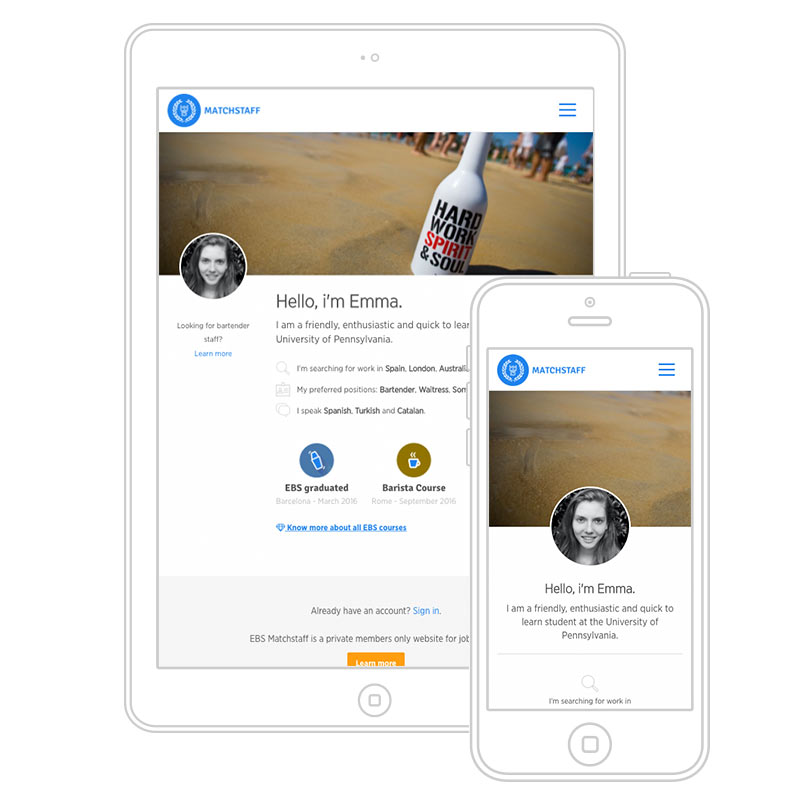 Pass an EBS course
Create your unique profile
Become visible to employers
Browse bars, hotels, clubs, restaurants
Earn badges for completed EBS courses
Interact with the bartending community
Graduate from EBS to become a member
To access the jobs and profile pages of EBS MatchStaff you need to graduate from either the 4-Week International Bartending Course or the 10-Day Advanced Bartending Course offered by European Bartender School. Check out the video below for a taster of the EBS experience.
Have access to global job opportunities
Whether you're looking to stay local or travel to different countries and explore different cultures; EBS MatchStaff has got jobs for you all over the world.
Join EBS - European Bartender School
The world's largest bartender school
From ski resorts to tropical beaches and inner-city locations; with over 25 destinations worldwide, it's no wonder EBS is the world's largest bartender school.
Developed bartender programme
All EBS courses are written by some of the most experienced bartenders in the world.
Worldwide recognised certificate
EBS courses enjoy a well-deserved reputation amongst global spirit brands, bars and resorts across the globe.