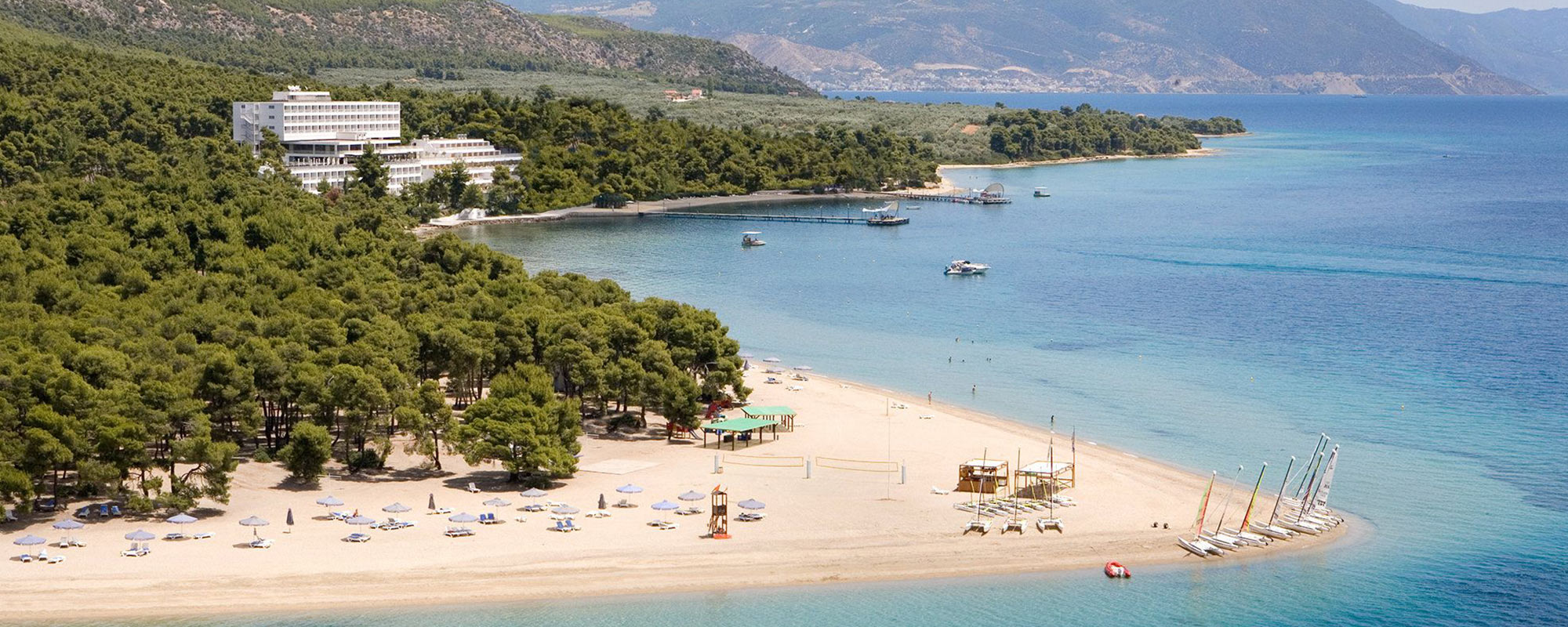 Club Med Europe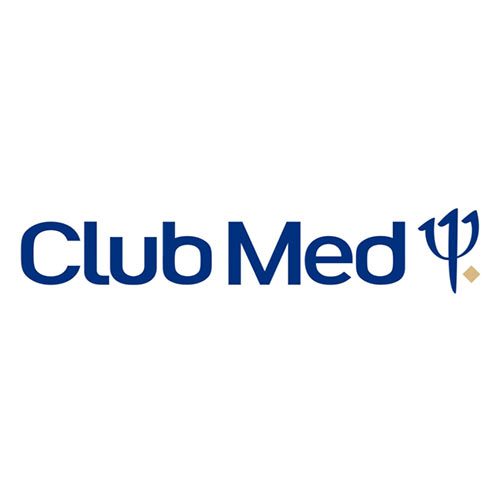 Joining Club Med is like becoming part of a second family. Your enthusiasm, customer service skills and team spirit are what make the difference to our guests.
Want to work with our Europe family?
To join our team, you have to be prepared to leave your home for the duration of your contract (seasonal contracts are made for a period of 3 to 8 months). Once your contract runs out it can renewed at a new destination, making it possible for you to travel the work while working for Club Med.
Take a look at what it takes to get a job at Club Med.
Location
worldwide, Worldwide
Club Med Europe is an EBS MatchStaff premium venue.
At EBS MatchStaff we're proud to work with some of the very best venues in the world. Our premium partners are established and respected venues within the hospitality industry that trust and believe in the service that EBS MatchStaff provides.
Available jobs
There are no jobs published at present