WAITER / WAITRESS - BARTENDER for our BLUE BAR!
We need someone with passion. Is not so important the experience, we need people avaible to work in team and do the best. Our bar terrace is owesome...
Position
Bartender, Floor Staff
Languages required
English, French
Venue type
Restaurant, Hotel, Bar
Ask for commands
Wine service
Cocktails
Charisma
French/English/Spanish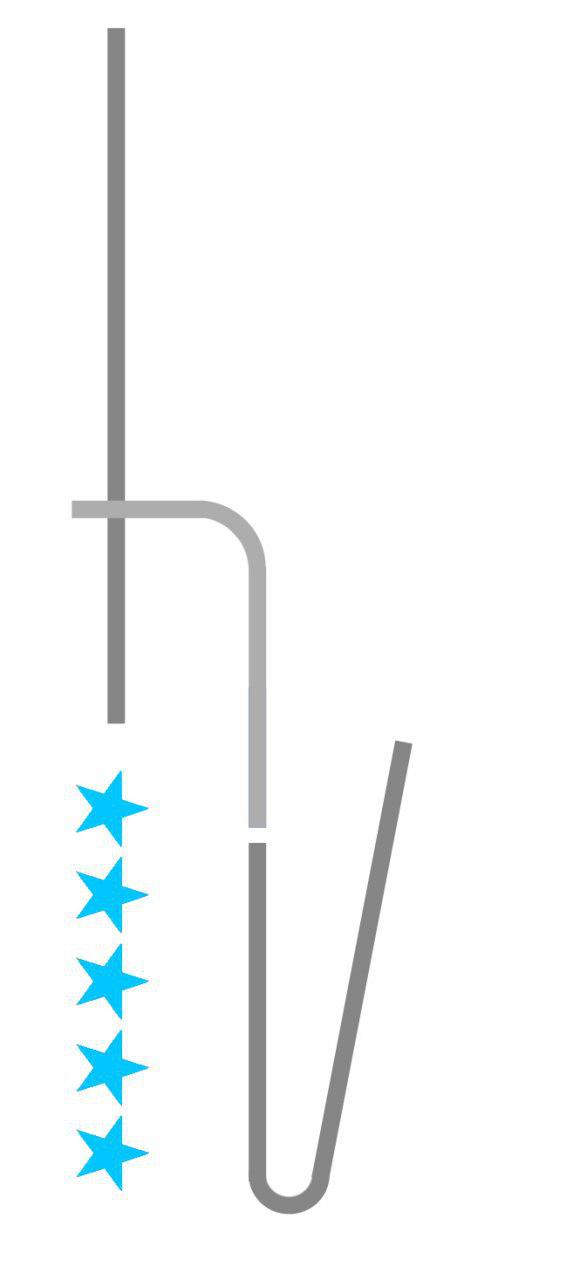 THE HOTEL VISTABELLA can accomodate about 60 persons in Suites and rooms. We offer a very personal service in an elegant and quiet atmosphere.