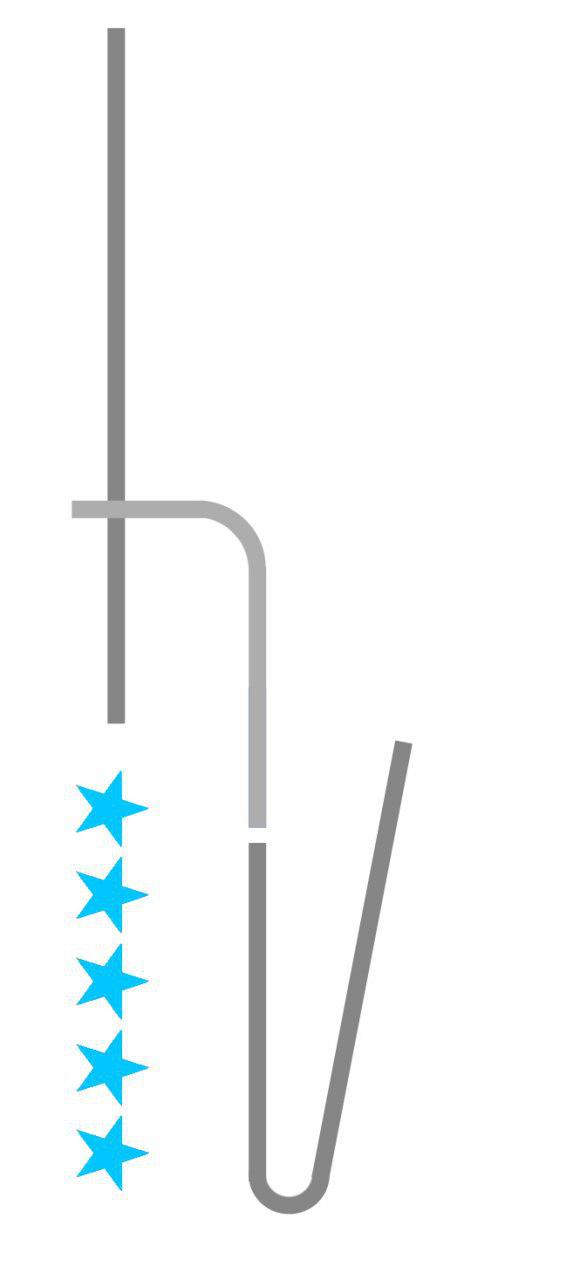 Venue type
Restaurant, Hotel, Bar
Hotel Vistabella
THE HOTEL VISTABELLA can accomodate about 60 persons in Suites and rooms. We offer a very personal service in an elegant and quiet atmosphere.
Are you interested in working in Spain in a five stars Beach Resort in the Costa Brava - Then we are the right place for you.

We are looking for young, pleasant and active people, they have to be flexible with working hours and can work under pressure.

To have a hotel and hospitality background, good knowledge in Spanish, English and/or French and ready to join a small and profesional team.

We are looking for the next season (from April 19th to october 22th,2018.)

We wait to receive your photo and C.V.