What's happening in the world of bartending?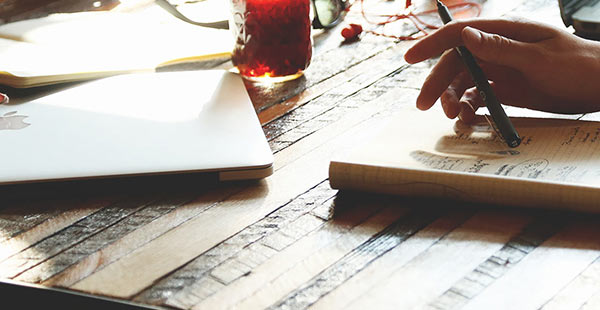 You don't need to write a complicated history or biography about yourself to introduce yourself professionally. You want to give a brief glimpse into your personality and... Read more..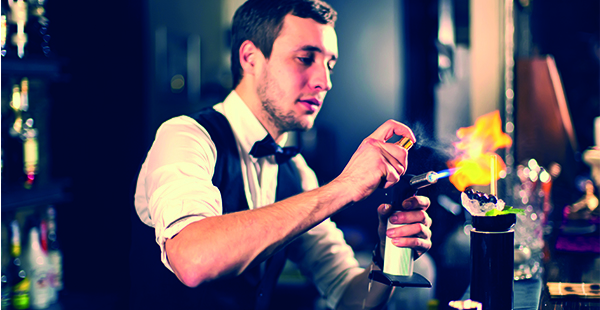 One day you might wake up and need a change of scenery. You start working on your CV and realize you're not quite sure how to tie your diverse experiences with a set of key transferable skills... Read more..