It's a common scenario to find yourself sat in front of a computer screen staring blankly at a box that says "write a little about yourself".
What are people expecting? How do other people write about themselves so freely and so fluently? How will I know this is the best way to describe myself? Why can't I feel my legs anymore??
Take a breath and stop overthinking the situation. You're going to be ok.
Our perfect guide for introducing yourself professionally
You don't need to write a complicated history or biography about yourself to introduce yourself professionally. You want to give a brief glimpse into your personality and your bartending experience:
"Travelling the world and enjoying the sun. I want to [insert something you want to do] and [talk about something else you would like to do]. I've worked in bars in many different countries including Spain, Italy and Australia and I'm open to discovering more."
The above will appeal to venues that have seasonal work and generally look for "travelling" bartenders. Talking about what you want to do now and in the future gives your next employee a glimpse of what to expect from you.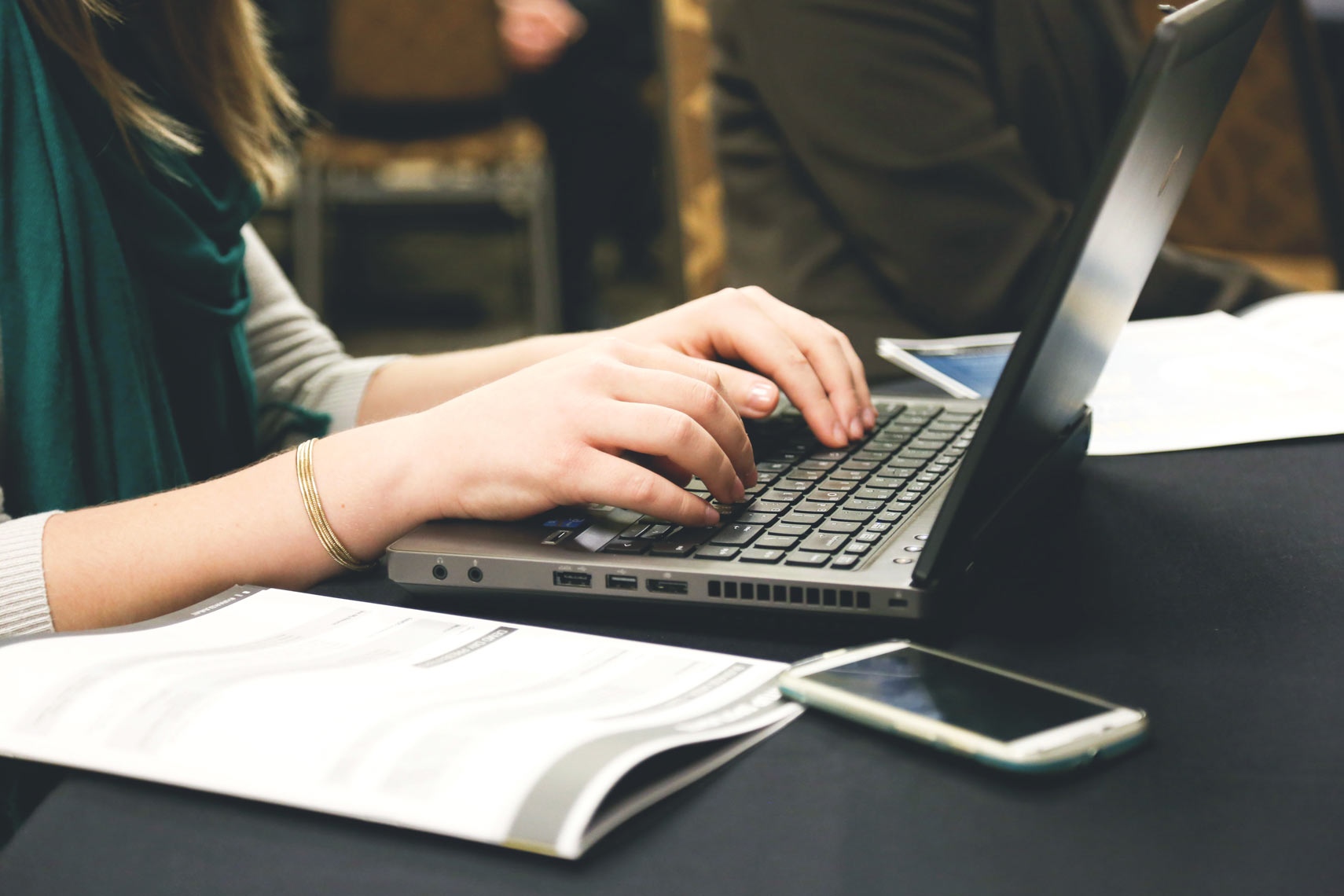 Be true to yourself
Whilst this might sound a bit philosophical, it is valid. If you use words that you wouldn't normally use and a tone of voice that doesn't suit your own, you'll effectively waste everyone's time but more importantly your own when employers discover that you're nothing like how you said you were.
Expand on generic sentences. Everyone who uses EBS MatchStaff wants to bartend, so what makes you stand out from the others and how do you showcase your bartending experience at the same time?
Generic
"I worked in a cocktail bar in London and enjoyed it".
Expansion
"Working in a [type of bar] in [location you worked] was a particular highlight for me. [Talk about something that you enjoyed about this venue, and what it provided you]. It always meant there was never a dull night."
Generic
"I like bartending".
Expansion
"Bartending has [name a benefit from bartending that you have gained that might have improved your skills or even your character]. [Mention something else about the job that you enjoy], I meet [what type of people do you meet?] and I get to teach people [do you get to teach people about aspects of the industry? What else do you enjoy doing?]."
The first example tells an employer nothing about you. They would have already assumed you like bartending (at least enough to have attended EBS and to complete the bartender job application). The second example expands on what aspects of the job appeal to you, and why you enjoy different parts of your job.
No-one is expecting Shakespeare when you write about yourself. Keep it clear and concise and expand on generic statements. The aim of "personal descriptions/statements" is to get someone's interest and make them want to know more about you. Use that opportunity well and give them a reason to be interested.
Looking for a job as a bartender? Click here!

---
Updated by Sofia - February 2018