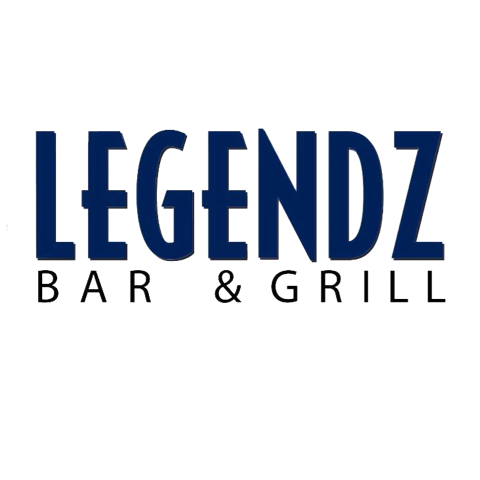 Venue type
Restaurant, Bar, Cocktail bar
Location
George Town, Cayman Islands
Legendz Bar & Grill
A fast paced, high volume sports bar & grill located in Grand Cayman.
Legendz Bar & Grill is located on seven mile beach in Grand Cayman. This restaurant/bar caters to 10 of thousands of people each year between locals and tourists.

Legendz offers the best happy hour on the island whilst boasting a large food menu with various cuisines.

All major sporting events are shown here with surround sound and numerous large TVs generating the perfect sports bar atmosphere.

We expect that all our employees bring a positive and enthusiastic attitude to work, and want to help us succeed daily. Must be fun, outgoing and definitely not shy!

The ideal employee will have to be able to manage a bar full of guests whilst still managing to keep up with demand from the restaurant.