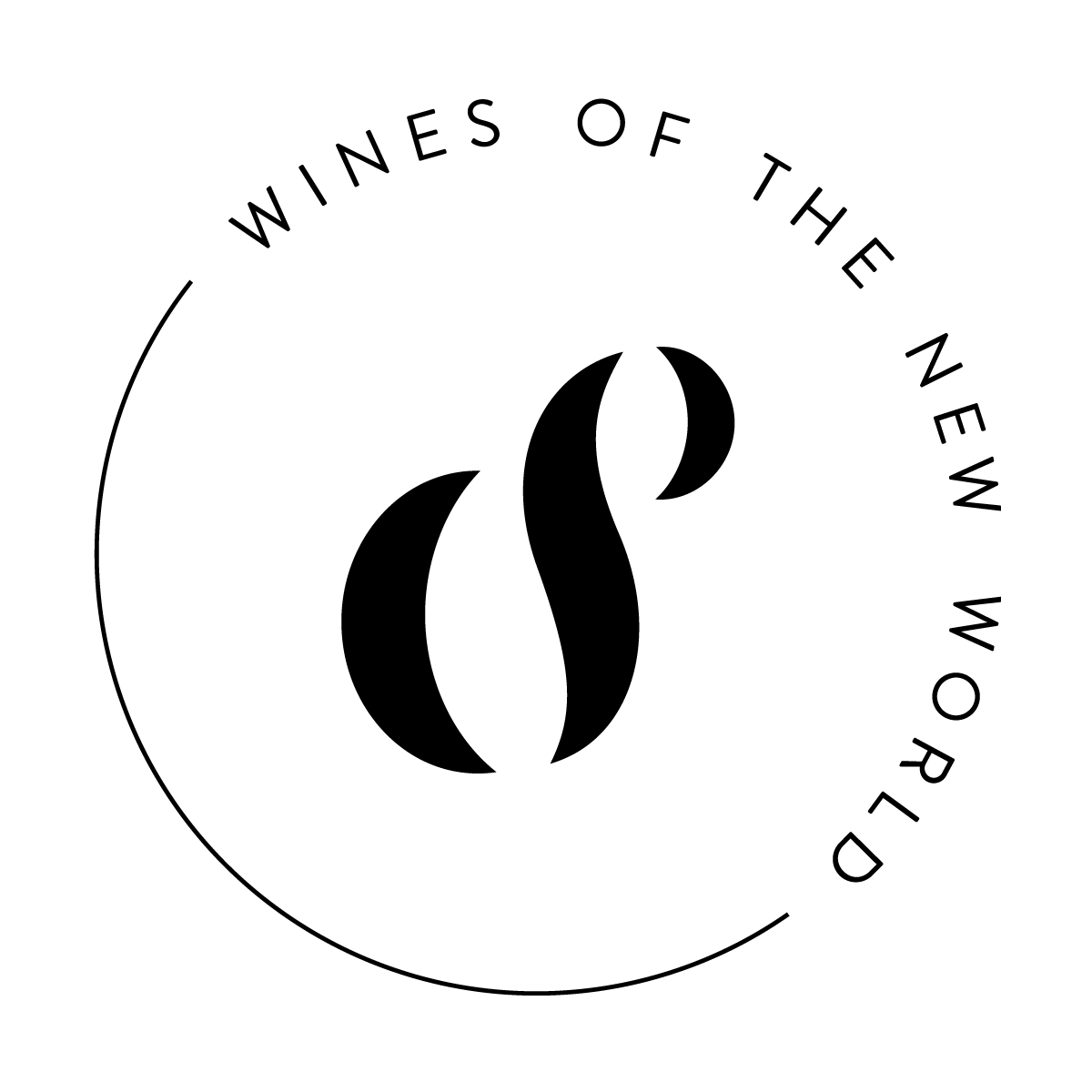 Location
London, United Kingdom
Specialist Cellars Bar and Shop
Specialist Cellars operates a Wine Bar & Shop in Pop Brixton. We offer one of London's most unique New World wine experiences
Specialist Cellars operates a Wine Bar & Shop in Pop Brixton. We offer one of London's most unique New World wine experiences thanks to our young, outgoing and exceptionally knowledgeable team.

Welcome to Specialist Cellars. We're a group of New World wine warriors, brought together by Melanie Brown, founder and CEO of Heist Group – which incorporates our online Specialist Cellars, our Pop Brixton store and The Laundry at Walton Lodge; an all day neighbourhood bistro and wine shop.

Melanie's a New Zealand chef, wine maven and entrepreneur who has worked with the likes of Raymond Blanc, Peter Gordon, Jamie Oliver and the wine-lovers at Vinoteca. Brixton has been her home for the last eight years – using her experience in restaurants and wine retail to bring the best of NZ and the New World wines to the UK.