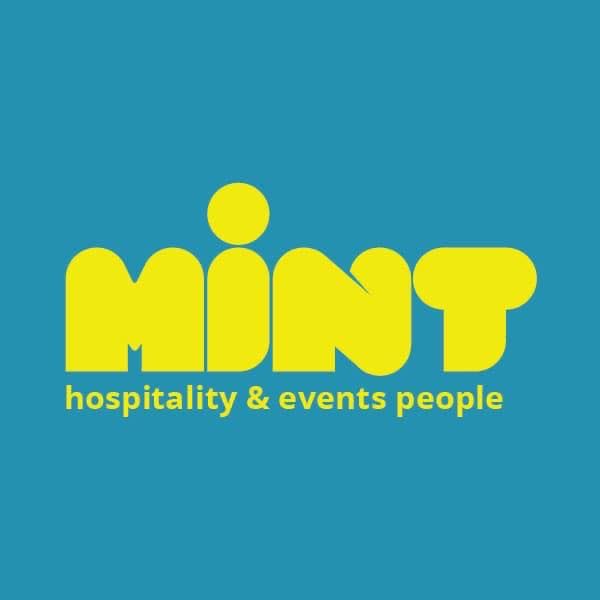 Venue type
Event / happening
Mint Hospitality & event people
Here at MINT we are one of the leading providers of temporary Hospitality & Events People in the country!
Hello, we're Mint.
Look at us – we're a lively lot, and we have at least one thing in common. We love what we do.

We can't believe we've been doing this for ten years. In that time we've gained a reputation as the North's most reliable temporary staffing partner, working with some of the best venues and events to provide top notch, experienced people.

We love being efficient, so we've invested in the latest technology to make admin a breeze for our clients and team members. There's no robots here though. You'll always get the human touch with Mint Staffing Solutions.

We'll admit it, we're a social bunch. That means we'll always take the time to get to know you, whether you're a client or a member of team Mint. So we are super confident that we're providing a service which meets the Mint seal of approval, every time.
Our clients tell us the Mint family feels like an extension of their own teams. (They're nice like that.) So whether you're running a fine dining restaurant, a street food festival, a hotel, a charity ball or a football match, Mint is always on hand to provide talented teams of any size.