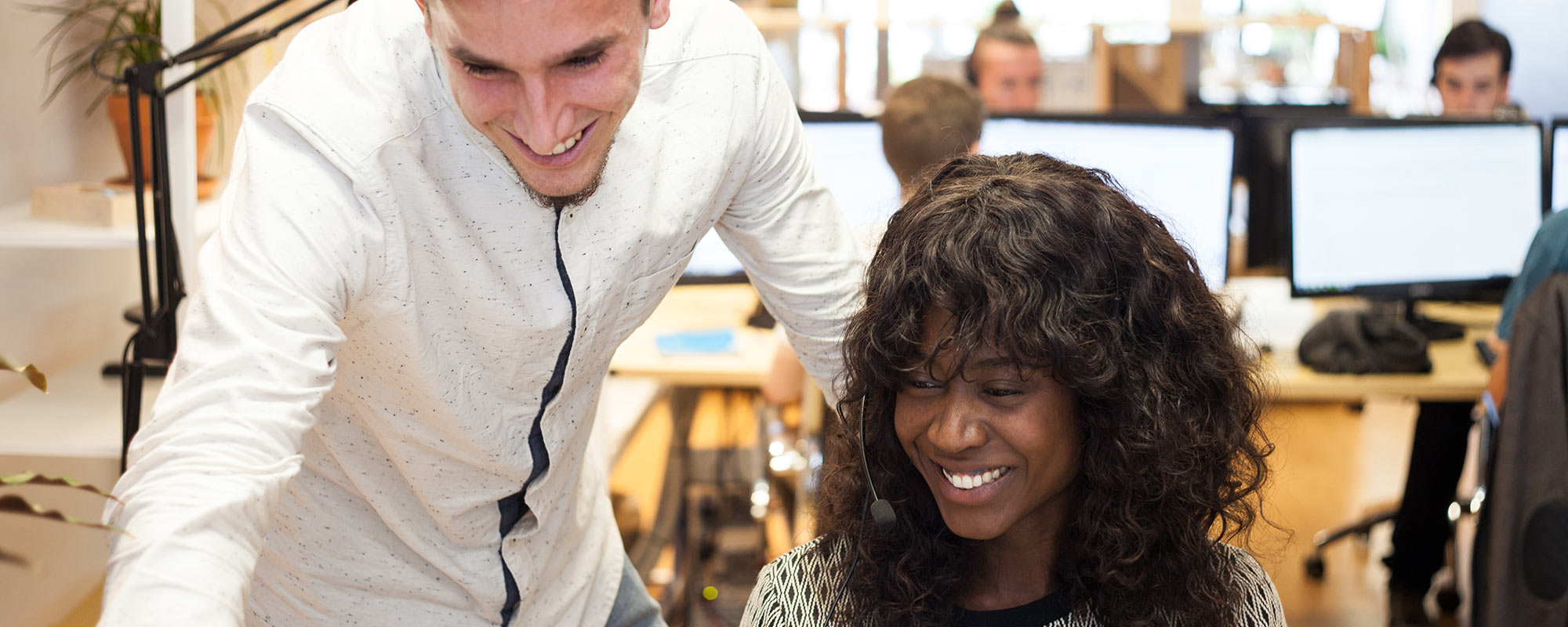 EBS Barcelona Office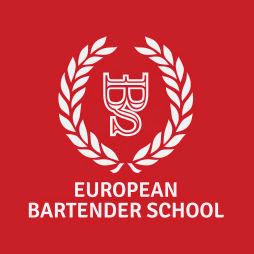 European Bartender School has a vibrant office located in Barcelona, where our Sales, Marketing IT and Finance departments are based. This is where all the magic happens.

We offer our employees a unique and energetic working environment that you won't find anywhere else! Our offices are created to provide you with a positive and motivated setting to maximise creativity.

Joining EBS means you'll have the opportunity to grow both professionally as personally, and have an incredible experience abroad.

#HWSS
The reason we are here today, are our core values: Hard Work, Spirit & Soul. This is an underlying message in everything we do, and everything that has gotten us to this point.

Hard Work is what EBS is built on. Everyone is heavily involved and dedicated to their job and goes above and beyond to make sure it gets done properly. We deliver what we promise. "Anything worth doing, is worth doing well."

Spirit stands for the attitude and energy we put into our work. Our employees live the EBS brand and contribute to making the world taste better, each in their own way. Everyone shares knowledge or feedback in order to improve the business, and ensures their own personal development. We learn from each other. Only then we can be successful and achieve great things together.

Soul is what completes our cocktail of core values. Having soul means being passionate, and helping others to be passionate too. Whatever good ideas you have, EBS lets you take action and be a part of the process. In return, we celebrate success and achievements true EBS-style.
Location
Barcelona, Spain
EBS Barcelona Office is an EBS MatchStaff premium venue.
At EBS MatchStaff we're proud to work with some of the very best venues in the world. Our premium partners are established and respected venues within the hospitality industry that trust and believe in the service that EBS MatchStaff provides.