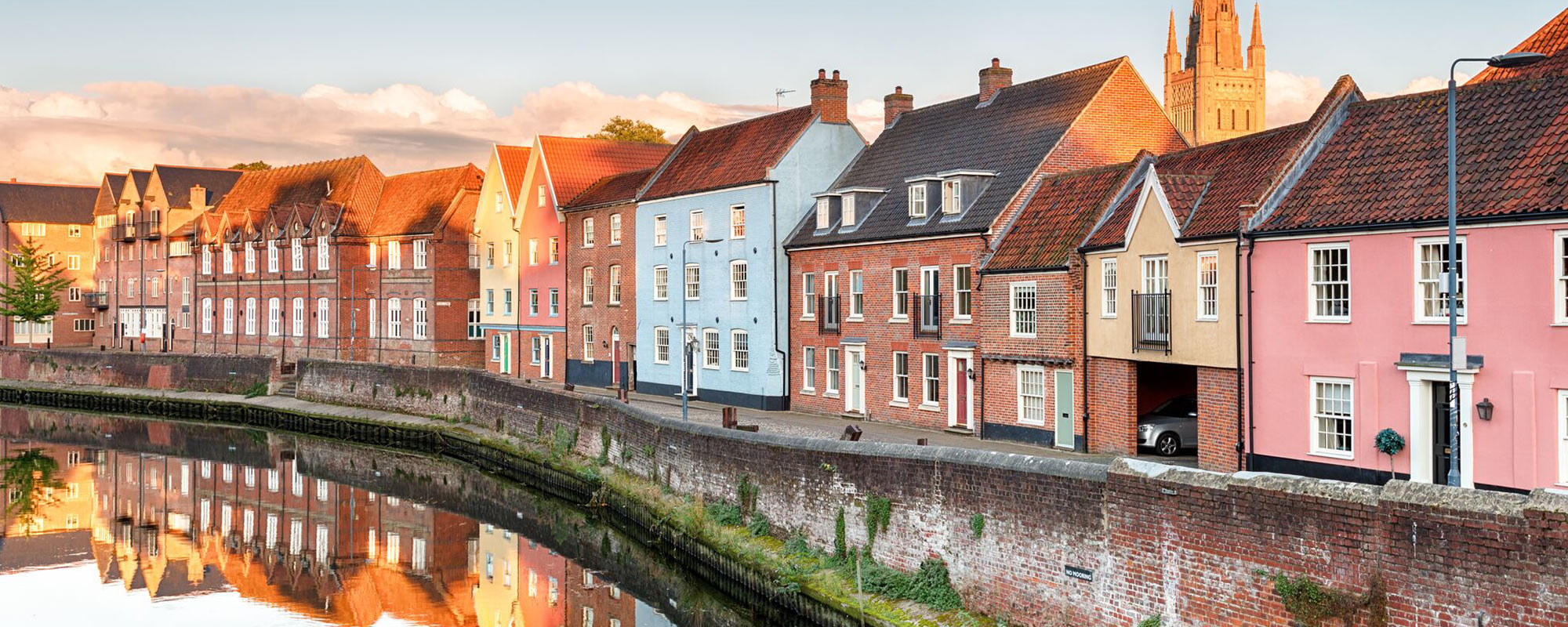 Be At One - East England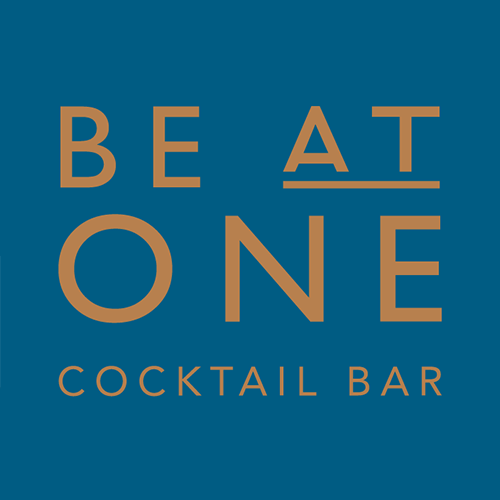 The East of England is perhaps a more relaxed lifestyle than the non-stop energy of London but still has tons going on in absolutely breathtaking surroundings. The bar scene is equally alive, with our magnificent bar located in the heart of the beautiful city of Norwich.

The region has it all in terms of scenery, views and landscapes: stately homes against a backdrop of winding rivers and lakes, fenlands and jaw-dropping beaches. Great Yarmouth is a bustling tourist destination with its traditional British seaside, pleasure piers and beautiful coastline.

Norwich as a city is a fantastic one full of culture, heritage and shopping and we have no doubt you'd feel right at home behind our bar here! Work as part of an exciting team, in truly beautiful but relaxed surroundings, with a creative work environment serving a variety of people from all walks of life! What are you waiting for?
Location
Norwich, United Kingdom
Be At One - East England is an EBS MatchStaff premium venue.
At EBS MatchStaff we're proud to work with some of the very best venues in the world. Our premium partners are established and respected venues within the hospitality industry that trust and believe in the service that EBS MatchStaff provides.
Available jobs
There are no jobs published at present