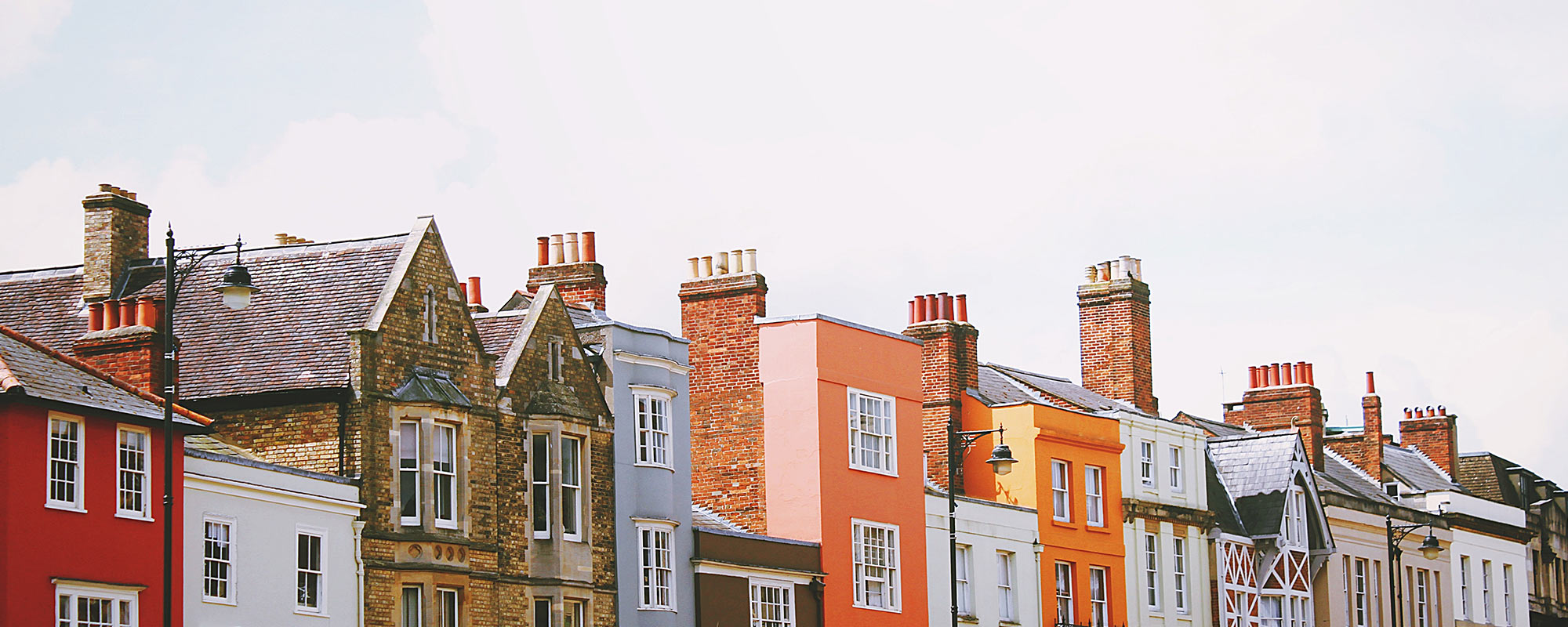 Be At One - Midlands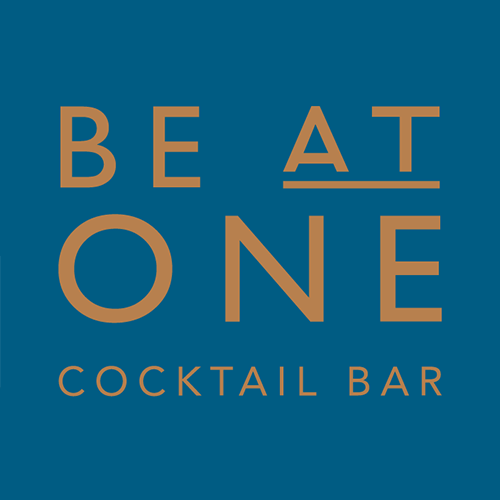 Not quite South, not quite North, what it lacks in direction the Midlands more than makes up for with its incredible character, globally renowned cities, unrivalled history and picturesque scenery!

The Midlands is home to England's 'second city', Birmingham, which hosts one of our most popular bars in the UK. It could be said the region has some expertise when it comes to art, education and culture, all synonymous with bartending. Just outside of Birmingham, in the charming town of Stratford-upon-Avon, William Shakespeare was born. Further south we find Oxford, home of the world-famous University of Oxford, with a bar that maintains an equally impressive reputation!

The Midlands sounds like a pretty good place to learn your craft and master your art, doesn't it? Combine that with our incredible teams, atmospheric bars and inspiring work environments, what are you waiting for?
Location
Birmingham, United Kingdom
Be At One - Midlands is an EBS MatchStaff premium venue.
At EBS MatchStaff we're proud to work with some of the very best venues in the world. Our premium partners are established and respected venues within the hospitality industry that trust and believe in the service that EBS MatchStaff provides.
Available jobs
There are no jobs published at present