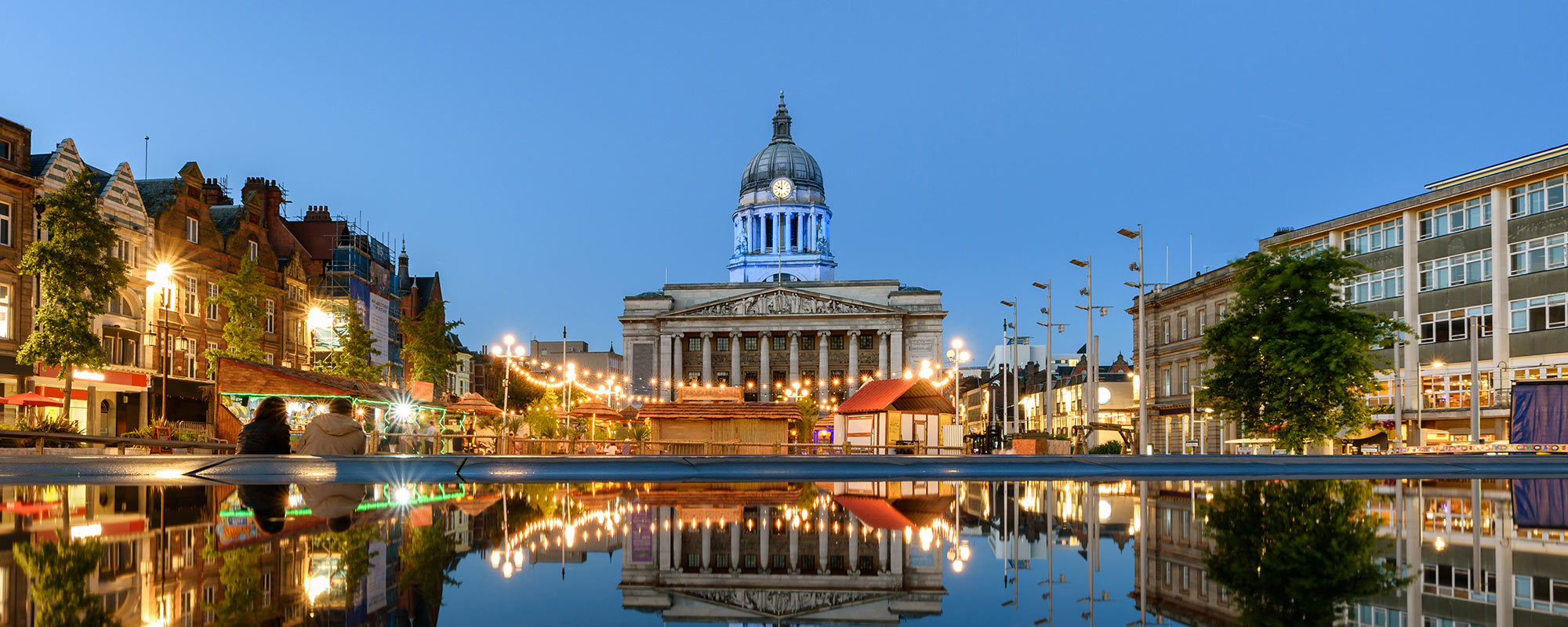 Be At One - North England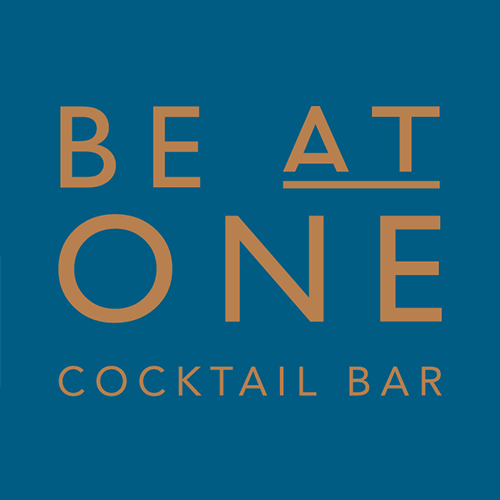 Charm, humour, grit, exotic accents, music, culture, industry, character, the warmth of its people, even the warmth of its weather from time to time! All of this and more come together to define what it truly means to be Northern.

Perhaps you call the North your home already, studied in one of its global cities, are a southerner with friends 'North of the Wall', admire its cultural icons such as The Beatles or Robin Hood, or simply want to experience somewhere new that is bustling with life.You may even have visited our bars here; from our atmospheric Nottingham bar steeped in history to our Manchester location which is alive with energy.

Join a vibrant working environment, a fantastic team and cater to a wide range of customers in a space which will inspire you to create your best work. Be At One, Be At North!
Location
Manchester, United Kingdom
Be At One - North England is an EBS MatchStaff premium venue.
At EBS MatchStaff we're proud to work with some of the very best venues in the world. Our premium partners are established and respected venues within the hospitality industry that trust and believe in the service that EBS MatchStaff provides.
Available jobs
There are no jobs published at present