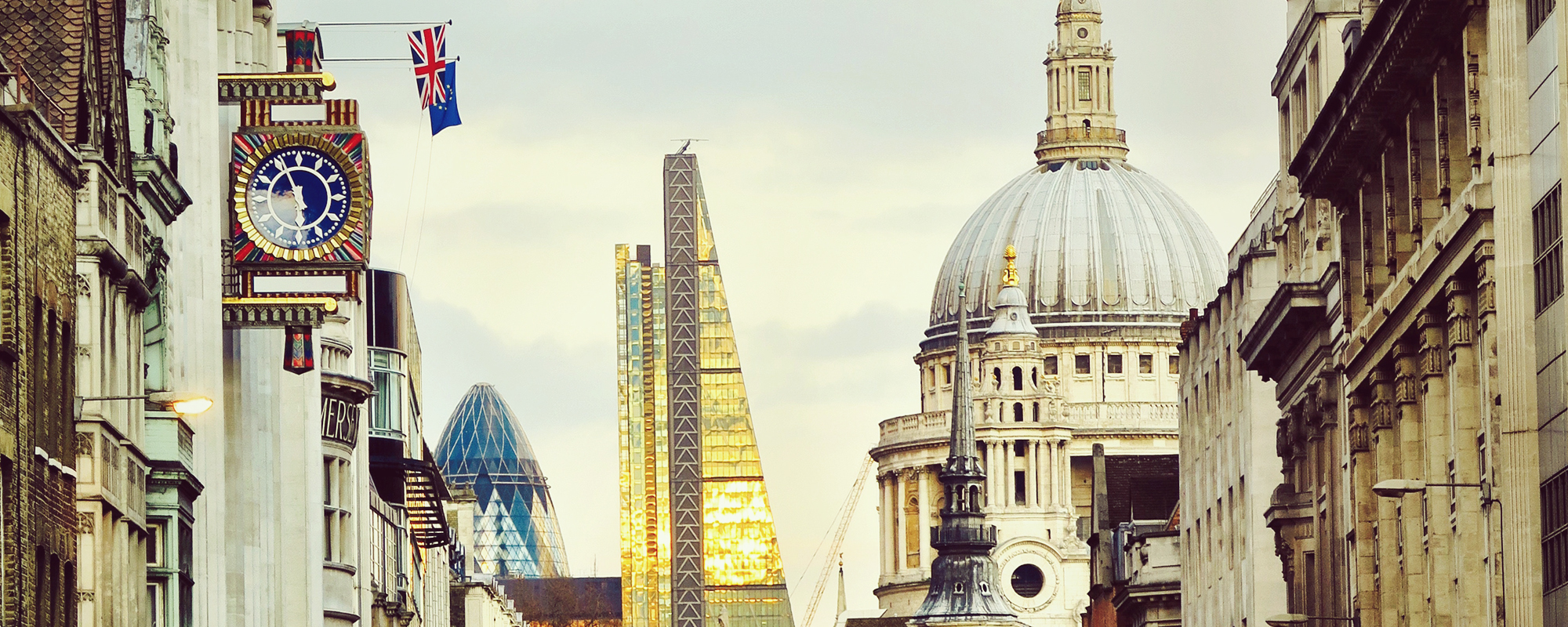 Be At One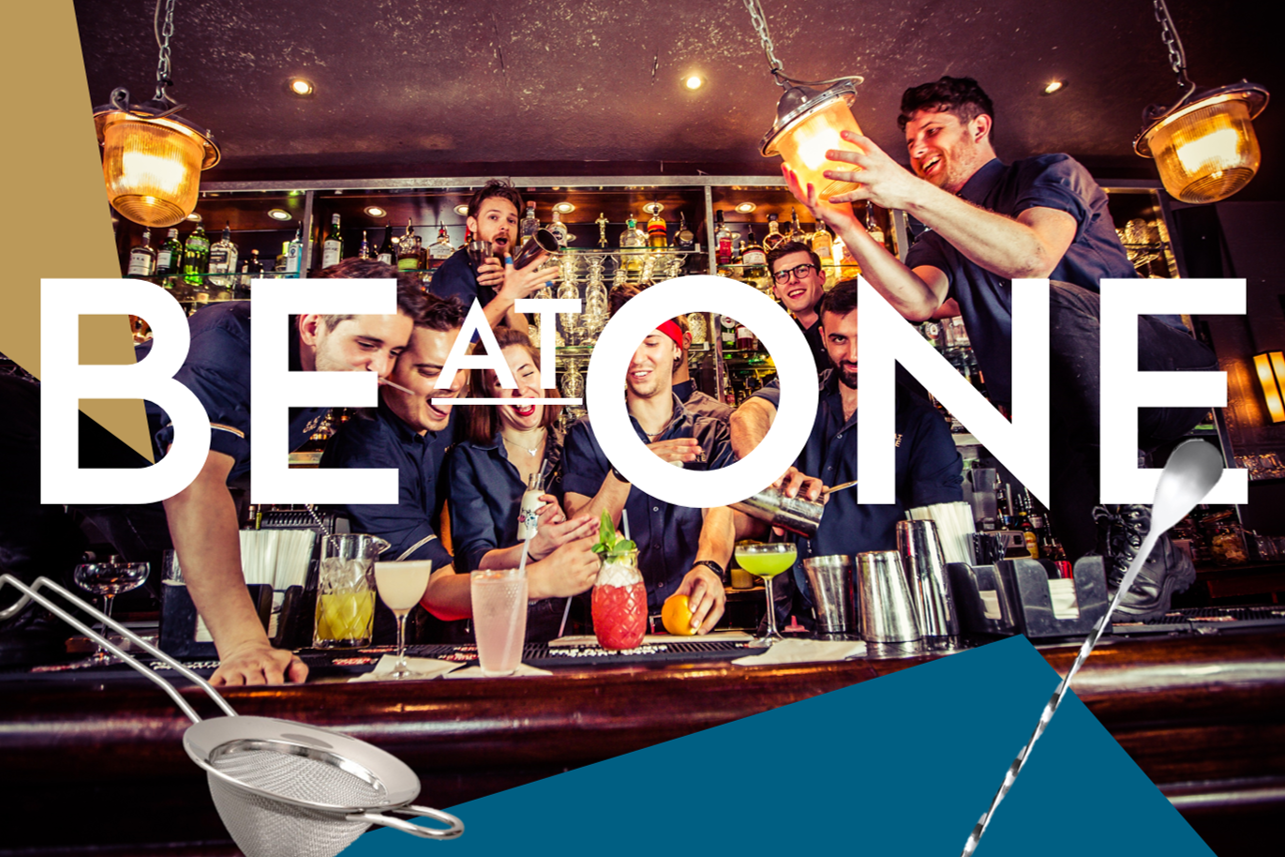 Be part of the experience that is working for Be At One, if your path is to open your own bar or to learn the ways of the cocktail masters- we can assure you that every moment with us you will have fun, support and a sense of belonging.

Our kind of Bartenders:

-Experience isn't necessary as we will build you up to be the best of the best!
-Passion is the key ingredient!
-You must have the right to work in the UK and the energy to be part of the Be At One atmosphere
-We want you to grow with us and push to progress in the company!


A taste of the job:

-Your journey begins with our intense training program- Challenging your memory and learning over 120 cocktails!
-Your life turns upside down as you live it during the busy city nightlife! You will start in the late afternoon and finish at 1am, 2am or even 3am!
-Barbacking is also important, we can't make amazing cocktails without a tidy bar!
-£8 per hour when training, then £8.50 per hour after certification
-Go up the bartender levels and earn more!

If you think you've got the energy, drive and passion to add to our mix!

Double strain it and apply!
Venue type
Bar, Cocktail bar
Location
London, United Kingdom
Be At One is an EBS MatchStaff premium venue.
At EBS MatchStaff we're proud to work with some of the very best venues in the world. Our premium partners are established and respected venues within the hospitality industry that trust and believe in the service that EBS MatchStaff provides.
Available jobs
There are no jobs published at present