Barman - Hotel De Luxo
Emiliano Rio is looking for a bartender to join the team.
Languages required
Portuguese
Contract type
Indefiinite
Vaga de Barman - Hotel De Luxo em Rio de Janeiro. A combinar. Período Integral. Efetivo – CLT Área e especialização profissional: Alimentação / Gastronomia - Atendente / Recepção / Garçom Nível hierárquico: Operacional Local de trabalho: Rio de Janeiro, RJ Regime de contratação de tipo Efetivo – CLT Jornada Período Integral Auxiliar pelo atendimento ao cliente, preparação de drinks, lançamento de contas, manutenção de material.

Reunir periodicamente com o Chefe de Bar a fim de rever necessidade, procedimentos e melhorias na qualidade do setor. Benefícios adicionais: Assistência médica, Assistência odontológica, Auxílio farmácia, Vale-alimentação, Vale-refeição, Vale-transporte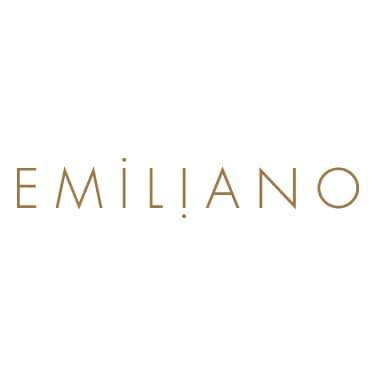 Emiliano is the first small luxury hotel in São Paulo. Discover the utmost sophisticated Brazilian hospitality experience at the Emiliano.