Urgent Bartender Needed
Fairfield Lima Miraflores is looking for Bartender to join the team.
Languages required
English
Contract type
Indefiinite
BARTENDER

Fairfield by Marriott Lima Miraflores

Se encargará de brindar los servicios de bebidas alcohólicas y no alcohólicas a los clientes de acuerdo a lo solicitado, siguiendo las recetas establecidas por el bar, procedimientos, nivel de higiene y calidad indicados en nuestro Brand Standard; así como el correcto abastecimiento y cuidado del bar. Realizará funciones de cajero y apoyo en el salón cuando se requiera.

REQUISITOS

• Egresado de la carrera de hotelería, bar y coctelería, y afines.
• Conocimientos de coctelería, bebidas alcohólicas y café.
• Experiencia mínima de 1 año como bartender.
• Excelente disposición de servicio, proactivo y dinámico.
• Disponibilidad de horario flexible.
• Dominio del idioma inglés a nivel intermedio-avanzado

Presentarse las personas que cumplan todos los requisitos a través de www.marriott.com hasta el 29 Noviembre 2022.


Marriott International is an equal opportunity employer. We believe in hiring a diverse workforce and sustaining an inclusive, people-first culture. We are committed to non-discrimination on any protected basis, such as disability and veteran status, or any other basis covered under applicable law.

Fairfield Inn & Suites by Marriott allows guests to travel with confidence by giving them just what they need at an exceptional value. As a member of our team you'll deliver outstanding service so travel is easy, comfortable and productive for our guests. Find Your World™ at Fairfield Inn & Suites by Marriott.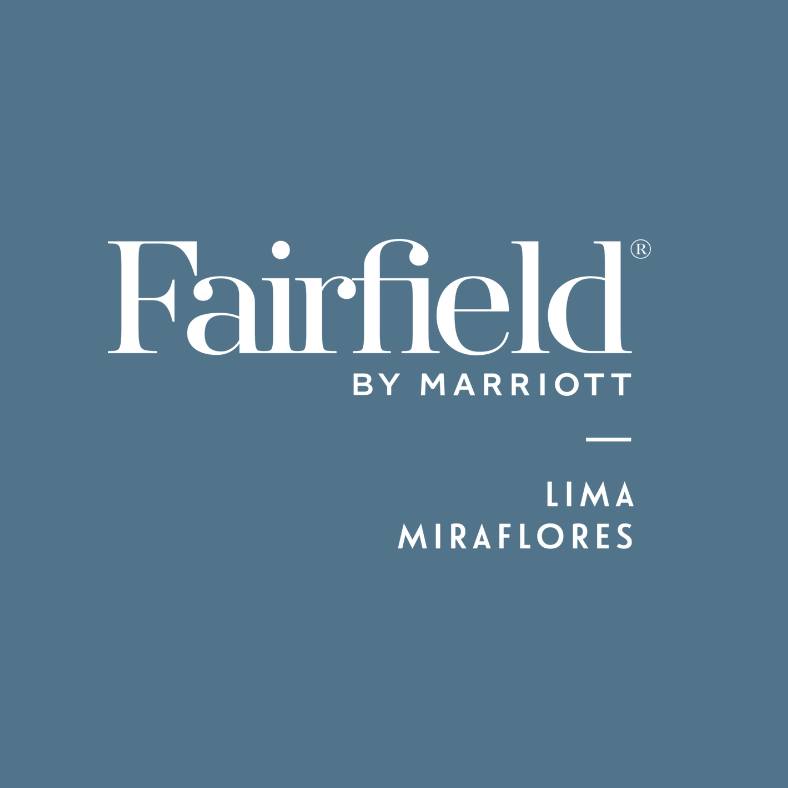 Ubicado en el principal distrito turístico de Lima, cerca a restaurantes y lugares de interés. Contamos con 147 modernas