New talents for CLAP BAR DUBAI (barback/ bartende…
If you're interested career in the hospitality industry, this is a great opportunity to get first-hand experience of how a bar operate
Position
Manager, Bartender, Bar Back
Languages required
English
Contract type
Indefiinite
f you're interested in kickstarting your career in the hospitality industry, this is a great opportunity to get first-hand experience of how a bar operates.

Ultimately, you'll help ensure that our guests get an excellent customer service and enjoy their time at our bar.

Note that, to be considered for this role, you should be legally authorized to work in a bar where alcoholic beverages are served and consumed. You should also be available to work in shifts, including evenings, weekends and public holidays.

Responsibilities
Tidy up tables, counters and other bar areas
Collect empty glasses and bottles
Restock the bar with straws, coasters and napkins
Prepare mixers, juices and cocktail garnishes
Replenish peanuts and fruits
Change out beer kegs and replace liquor bottles
Remove trash and wipe down drink spills
Refill ice bins
Clean rags throughout the shift
Assist the Bartenders during rush hours
Requirements
Minimum age to serve alcohol
Interest in the hospitality industry; previous entry-level experience in a bar or restaurant is not mandatory, but will be considered a plus
Ability to work in a fast-paced environment
Team spirit
Basic knowledge of bar menu items and recipes (different types of beers and mixed drinks)
Physical ability to lift beer kegs, hold trays of bottles and glassware and stand during the shift
Flexibility to work during evenings, weekends and public holidays
High school diploma; additional certification in mixology or hospitality is a plus.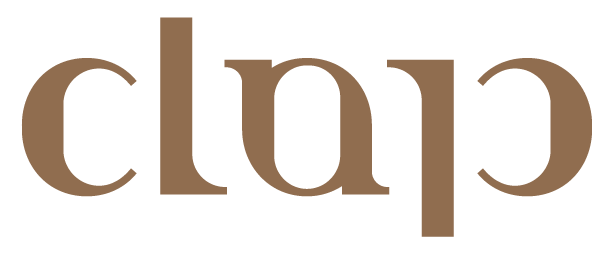 Clap London is located on the cocktail &food of knightsbridge. We effortlessly combine authenticity with innovation to create Japanese experience.