Food & Beverage Supervisor Needed
Courtyard by Marriott Melbourne Flagstaff Gardens is looking for Food & Beverage Supervisor to join the team.
Position
Other, Head Bartender
Languages required
English
Contract type
Indefiinite
Courtyard by Marriott Melbourne Flagstaff Garden is looking for a Food & Beverage Supervisor to join the F&B team on a Full-Time basis.

What we ask of you
- A genuinely warm & welcoming demeanour
- Availability to work weekends and night shifts
- A passion for the industry, a want to be the best in service - and the best in lifestyle
- Experience in fast paced restaurant
- Excellent time management
- Organizational skills
- Leadership experience

What you will do
- Ensure staff is working together as a team to ensure optimum service and that guest needs are met.
- Complete opening and closing duties including setting up necessary supplies and tools, cleaning all equipment and areas, locking doors, etc.
- Inspect storage areas for organization, use of FIFO, and cleanliness.
- Complete scheduled inventories and stock and requisition necessary supplies.
- Monitor dining rooms for seating availability, service, safety, and well being of guests.
- Supervise day to day operations in restaurant
- Drive client satisfaction
- Ownership of departmental staff training
- Understanding of basic financial aspects of operation of the department

Perks, Rewards, Motivations
- Discounts on hotel rooms including all properties within the Marriott International group
- Discounts on food & beverage
- Recognition programs to keep you motivated
- Wellbeing & mindfulness programs to ensure you stay healthy in and out of work

Marriott International is an equal opportunity employer. We believe in hiring a diverse workforce and sustaining an inclusive, people-first culture. We are committed to non-discrimination on any protected basis, such as disability and veteran status, or any other basis covered under applicable law.

With more than 330 managed locations in more than 20 countries Courtyard by Marriott offers a refreshing environment that helps guests stay connected and balanced. Working at Courtyard, you'll ensure guests have a smooth, productive stay that meets their personal and business needs. Find Your World™ at Courtyard by Marriott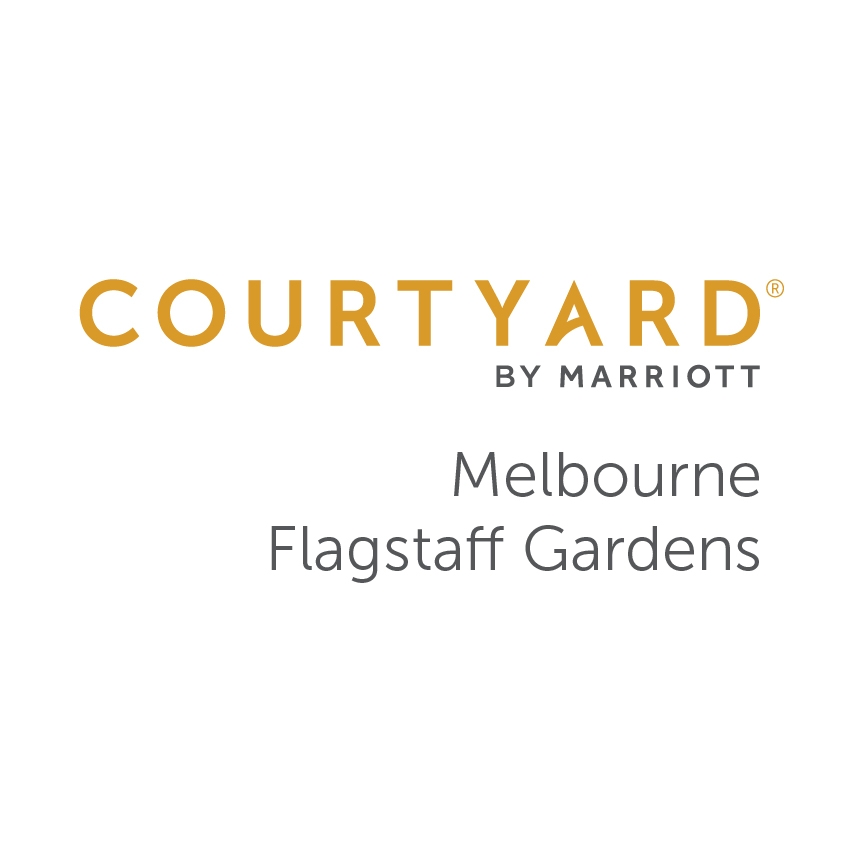 Inspired by Victoria's oldest park, Flagstaff Gardens, our new hotel offers a timeless travel destination for business and leisure travelers in Melbourne.