Bar Manager (Urgent)
We are looking to hire an organized Bar Manager to join our awesome team at Hillgrove Hotel in Monaghan.
Languages required
English
Contract type
Indefiinite
Growing your career as a Full Time Bar Manager is an amazing opportunity to develop useful skills.

If you are strong in leadership, people management and have the right personality for the job, then apply for the position of Bar Manager at Hillgrove Hotel today!

The Hillgrove Hotel In Monaghan, part of the iNUA Collection is currently inviting applications for an experienced Bar Manager to join the team in the hotel.

- To ensure the smooth running of PK's Bar, ensuring the highest levels of guest service and guest satisfaction.
- To be responsible for maintaining correct levels of stock in the bars and cellar, and ensure the correct daily ordering of drinks from the cellar by requisition.
- To have a full knowledge of all products within your department and the hotel facilities in general.
- Audit food & beverage services and quality on a regular basis and develop and implement strategies to improve results.
- Monitor food & beverage sales regarding discounts
- Monitor and makes sure the food & beverage in PK's follow all applicable laws
- Monitor purchasing practices to ensure maximum quality to lowest possible price Monitor and ensures highest levels of guest satisfaction by providing quality guest services and products within company standards.
- Develops and recommends appropriate training to meet guest needs.
- Identifies training needs, and makes sure staff receives training, including skills training to provide consistent, reliable service
- Conducts monthly departmental meetings with all food PK's Bar staff present.
- Looks for ways to motivate and challenge employees.
- To ensure bar and floor staff wear the correct uniform, with their name badge, and maintain a high standard of personal presentation and punctuality.
- To compile and implement all standards of operation in accordance with the Bar Manager.
- To make sure that all records are kept up to date and amended as required, in agreement with the General Manager.
- To ensure that all staff are allocated their daily duties/sections and monitor such.
- To ensure all equipment, furniture, fixtures and fittings are maintained to a high standard.
- To assist staff and guests with an emergency evacuation of the hotel in accordance with Hotel Evacuation procedures.
- To deal with customer comments and complaints as required.
- To ensure that all staff are motivated and trained in all aspects of their job.
- To facilitate effective communication within the department and throughout the hotel.
- To maximise Revenue through promotions, new products and special offers, in agreement with the Deputy General Manager.
- To be responsible for the security of the bar stocks and all monies, and any discrepancies that may occur.
- To assist the HR Manager with the recruitment and selection of staff.
- To ensure that returnable bottles are dealt with appropriately, and that the skip, cellar area and fire routes are kept clean, tidy and hazard free.
- To ensure that all bars are displaying an accurate price list.
- To attend training sessions and ensure staff in the department attend training sessions as and when required.
- To monitor staff clockings in accordance with the weekly rota.
- To assist in the review of all stock prices with suppliers every 6 months.
- To ensure monthly stocktake of all glassware, within the department, and to minimise loss and breakage.
- To ensure that all patrons are satisfied with the service provided by your department.
- To consciously monitor standards of hygiene with the bar and cleaning checklists are signed off daily and weekly.

Requirements
- 2-3 years' previous experience in a similar role essential
- Experienced in training, motivating and managing a team to deliver the highest level of service possible
- Excellent organisational skills.
- Excellent communication skills.
- Must be available to work midweek, weekends and evenings

In Return We Offer Excellent Employee Benefits Including
- On-site Gym or Fitness Discounts
- Flexible Schedules
- Professional Development + Growth
- EAP (Employee Assistance Programme)
- Staff Discounts
- Opportunites for advancement
- Wellness Programs
- Employee Recognition
- Employee Referral Bonus
- Rewards for Years Of Service
- Free onsite parking

Company Benefits
- Company offers great benefits
- Company offers career progression opportunities
- Attractive package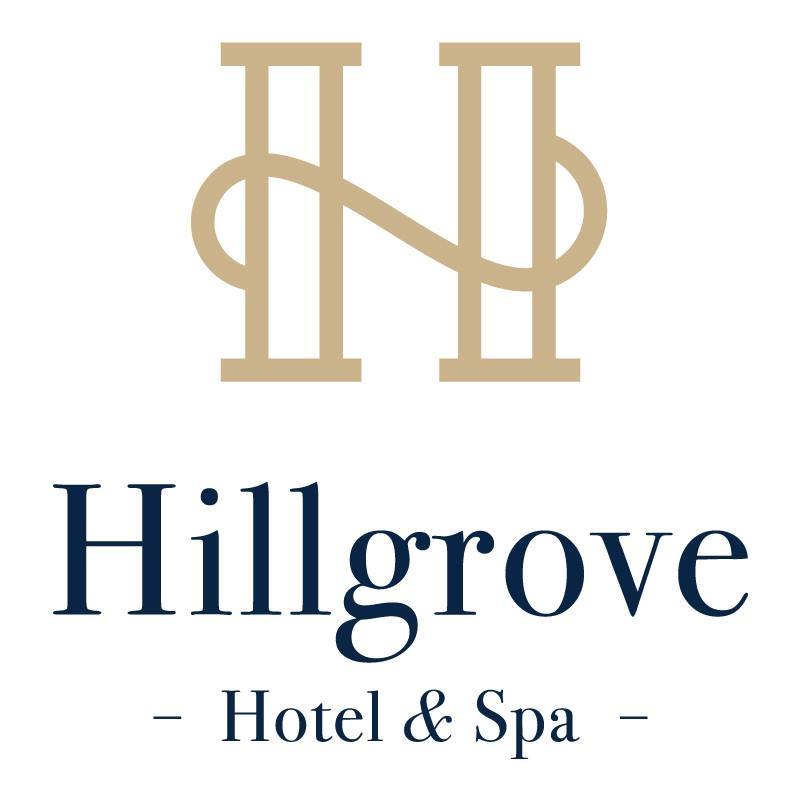 We are a beautiful 4 Star Hotel with Leisure Club, Spa & Wellness Centre, Hair Salon, Games Room, Restaurant, Bars, Banqueting for up to 1000 Guests.