Bar Manager Needed
We are looking for someone to lead our Bar team and develop our product offering in Shannigan's Gastro Pub.
Position
Manager, Bartender
Languages required
English
Contract type
Indefiinite
Shannigans is a busy bar, popular with guests and locals alike.We have a great team already, we're just looking for a trailblazer to steer us in the right direction.

Could you be the one to lead our team???

This is a Full Time Permanent role with an excellent benefits package.

Apply using the link below…..

The INN at Dromoland – FULL TIME GASTRO BAR MANAGER

Ideal candidate will be responsible for:
- Managing a team in a "hands on capacity" in providing an exceptional food and beverage service in a relaxed atmosphere.
- Managing cost controls.
- Maximising on sales at every available opportunity and to promote sales within the Gastro pub at management, supervisory and operational level.
- Operational training on a regular basis.
- Carrying out monthly beverage stock takes.
- Opening and closing procedures.
Rostering.
- Be creative, coming up with ideas and innovative.
- Consistently setting the standard!

Candidate need to meet the following criteria:
- Possess 3rd level qualification in Bar Management or equivalent.
- A minimum of 2 – 3 year bar and food management experience in a similar environment.
- Self-motivated person with excellent communication and interpersonal skills.
- Excellent ability to lead and motivate others.
- Strong organisational skills.
- Possess strong knowledge of bar products and familiar with product offerings.

Motivation:
- Full Training is provided and work with a team of professionals,
- Resort benefits are available, e.g., discounts on hotel accommodation, food and beverage
- Discounted leisure centre membership and leisure Estate activities.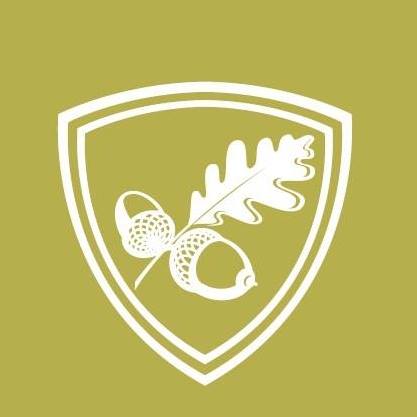 Combining high levels of service, sumptuous dining and renovated rooms and facilities, we look forward to ensuring you have a relaxing and enjoyable stay.