Bartender needed
Aux 3 Presidents is a French Brasserie with a gastronomic restaurant during the lunch then change into a Bar after-work in the evening.
Position
Bartender, Bar Back
Languages required
English, French
Venue type
Restaurant, Event / happening, Cocktail bar
Contract type
Indefiinite
We are looking for a bartender who knows all the cocktails and want to practice them just like the EBS school taught you. Speed run.
First he will start on lunch shift to get the knowledges of the bar and the drinks.
Schedule time : monday to friday 10.30 to 18.00
Then he will help the bar manager for the afternoon shifts. In making cocktails, create new cocktails and new bar menus.
The bartender must keep is workpost always clean and organized. This opportunity is perfect for a young bartender who wants to practice what he learned. And improve his skills.
The restaurant is open Monday to Friday from 8.00am until 02.00am
Closed for Christmas holidays and Summer holidays.
More than an experience we provide you a new family where you can practice your passion in a perfect atmosphere.
There will be, also, few opportunities to upgrade your position if you are keen in your job.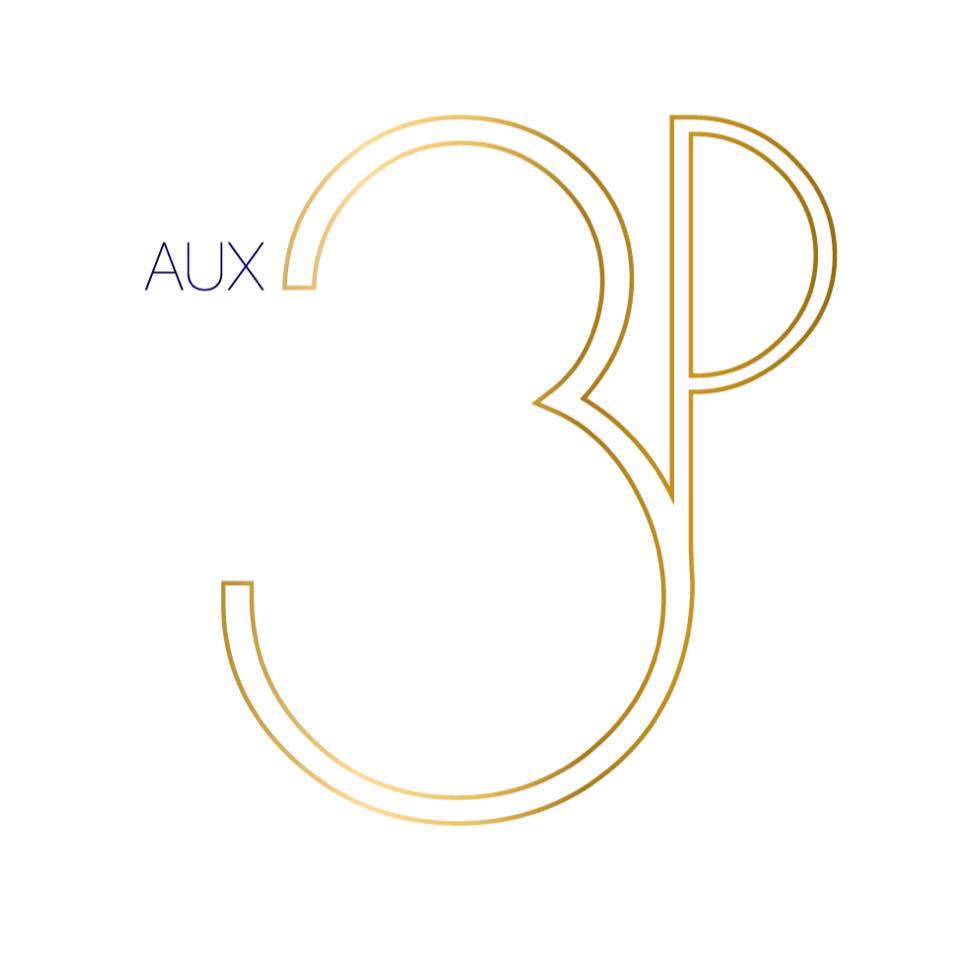 Brasserie a la française le midi et son restaurant gastronomique. Bar Afterwork et happy hour l'après-midi et soirée. Soirée à thème, événement sportif.