Barista / Beverage Expert Needed
Cafe NYC Queens is hiring an experienced Barista with Hotel Management/ Hospitality/ IHM background, for working in our cafe in Hauz Khas, New Delhi.
Languages required
English
Contract type
Indefiinite
Job Description

Position- Barista

Location- Hauz Khas, New Delhi

Shift Duration- 10 Hours

Skill Level: 1-year experience

Skills

The ideal candidate will have to learn and train themselves with
- knowledge of operating and maintaining a semi-automatic Espresso coffee machine.
- good milk frothing skills
- at least 2 types of latte art
- knowledge of preparing a variety of coffee and coffee-based beverages, mocktails, shakes, etc
- Maintaining order drink based inventory
- Menu knowledge and should be able to interact with customers and upsell the available menu
- How to order inventory
- Opening and closing duties
- Bookkeeping of everyday sales and expenses
- Learning the POS software
- Overall upkeep and cleanliness of the billing/ coffee counter and customer dining area.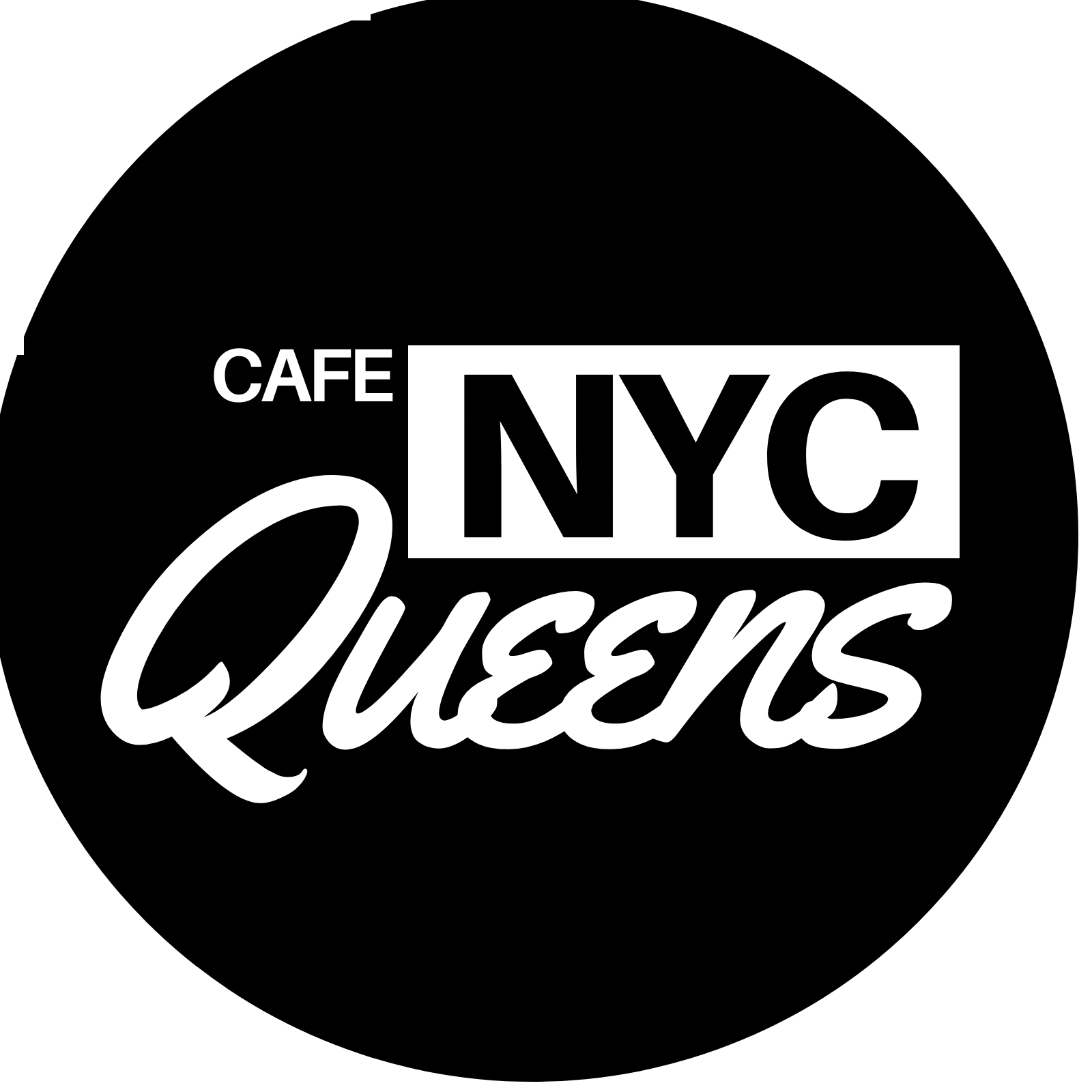 A cosy coffee bistro to hangout at. Come for the freshly brewed coffee, stay for the delicious food. Enjoy the NYC Queens experience with us.