Barista Needed (Cafe Incharge)
Sour House is looking for a bartender to join the team.
Languages required
English
Contract type
Indefiinite
Cafe Staff Key Responsibilities
- Responsible for taking and fulfilling orders from walk-in customers, phone and online orders.
- Should be able to prepare hot drinks, sandwiches and other items on the menu (experience as a Barista is a plus)
- Should be polite and friendly to all the customers
- Managing daily sales and providing proper accounts at the end of the day

Expected Skills
- Should be very comfortable working with a laptop and using google sheets, excel, chrome etc
- Fluent in English, and a regional language will be a plus
- Prior experience working in a cafe or a restaurant will be a plus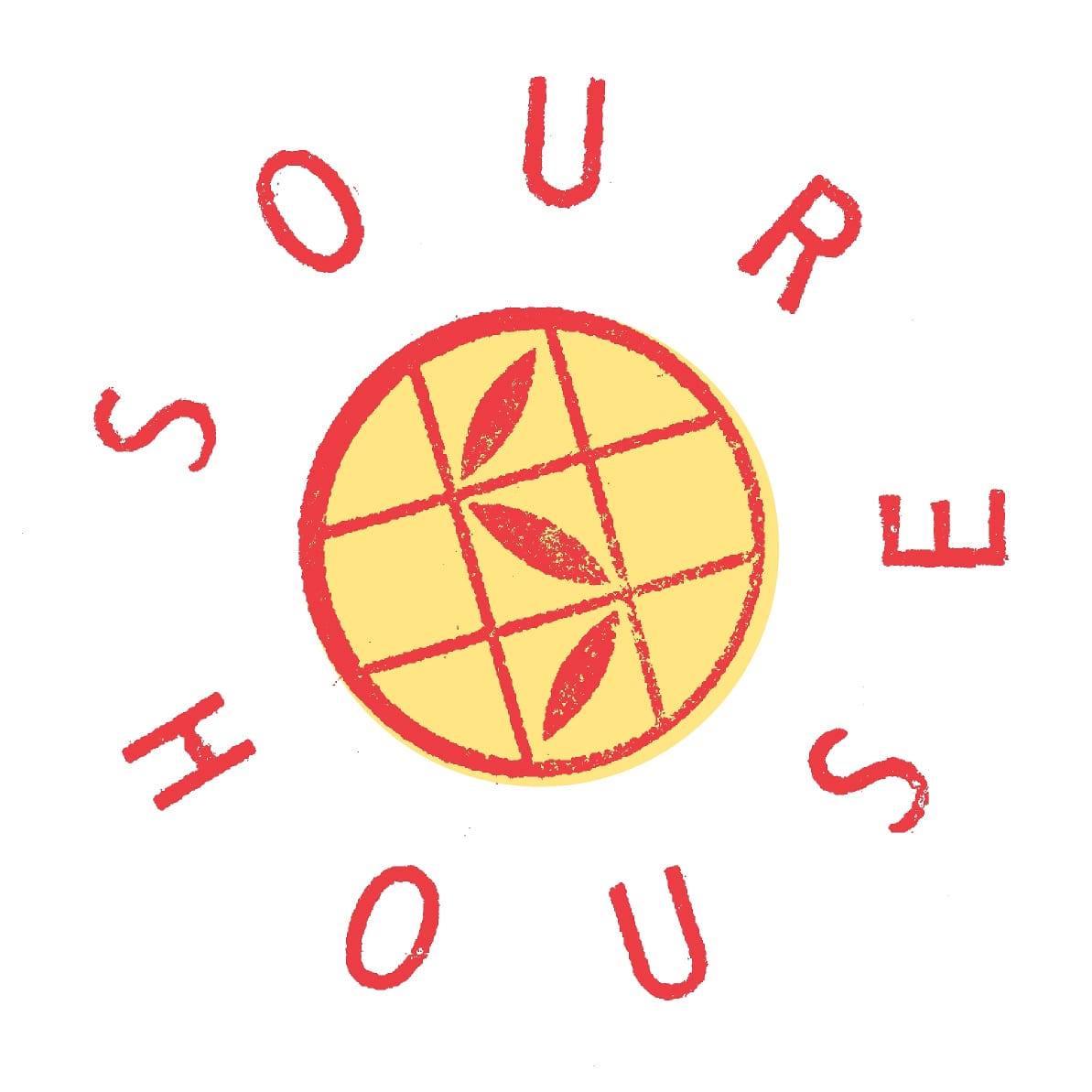 We make sourdough bread and other fermented products. Available across Bangalore. Visit our website or get in touch for more details.