DJ needed for top venue in Mallorca
We are looking for a professional to fill the position of resident DJ of our venue.
Languages required
English
Venue type
Restaurant, Night club
Working hours
Full & Part Time
REQUIREMENTS:

Knowledge and versatility in a wide range of genres: commercial, modern and classic bangers. Both in Spanish (Reggaeton, etc.) and international music (top40, house, etc.)

Previous experience will be valued, especially if you have previously worked with various types of audiences.

Ability to develop well during long sets.

Immediate incorporation with part time and increase to full time in high season.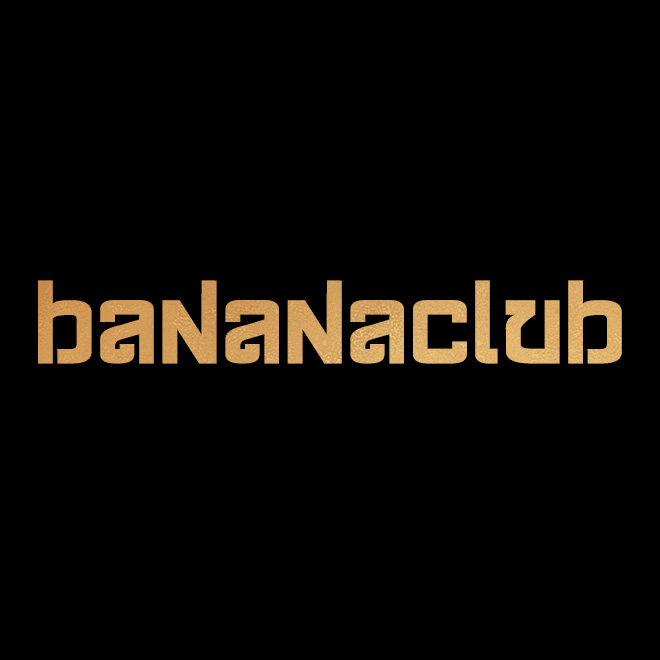 Top venue in the north of Mallorca, very lively in the summertime. Set up in a very attractive environment, with a sushi/asian restaurant inside.