Mallorca calling! Bartenders needed!
DO YOU HAVE WHAT IT TAKES TO BE PART OF THE #1 NIGHTCLUB IN THE NORTH OF MALLORCA? WE ARE LOOKING FOR ENTHUSIASTIC, OPEN-MINDED AND RELIABLE INDIVIDUALS
Languages required
English, Spanish
Venue type
Restaurant, Night club
Working hours
Full & Part Time
To be part of our dynamic team, you must fit a certain profile:

· Confidence in approaching people and sharp communication skills.

· High-level of english required. Languages such as Spanish, Swedish, French or German are highly recommended. Other languages will be appreciated too.

· Ability to work independently, open to learn, outgoing, self-confident, friendly, hardworking, fun and most importantly, highly motivated.

· Previous experience & knowledge is essential. Experience with cocktails is desirable.

· A background in sales or similar role is appreciated.

· No problems dressing up for our theme parties.

· Availability between the end of April and end of September.

If you are positive and used to working in a fast paced environment, Banana Club is the place for you!

Join Banana Club in Alcúdia and spend your summer surrounded by amazing people in this beautiful island!

If you are interested in this position, please, forward us your CV along with a short message explaining why you think you could be suitable for the job, Including references (mandatory) and a link to your social media profile(s).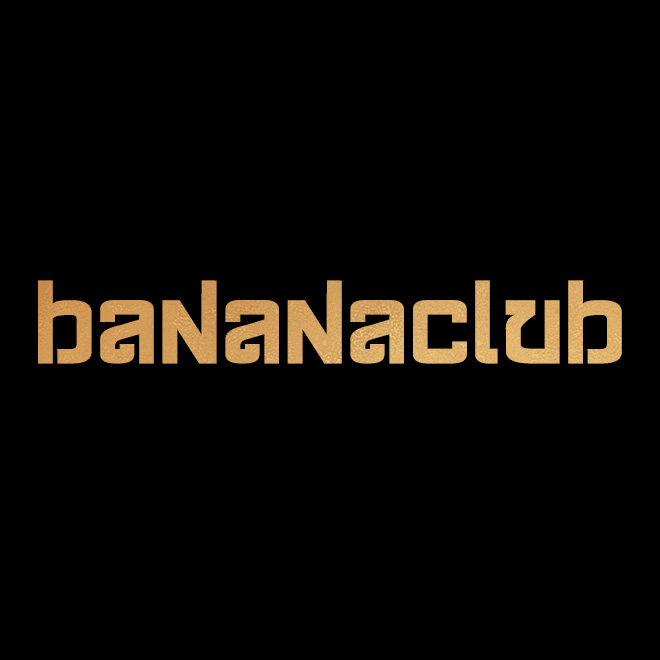 Top venue in the north of Mallorca, very lively in the summertime. Set up in a very attractive environment, with a sushi/asian restaurant inside.