Bar Back Needed
Las Iguanas Royal Festival Hall is looking for a bartender.
Languages required
English
Contract type
Indefiinite
Job Description
Time for Work? More like Showtime!

Listed as a Times Top 100 Best Company to Work for, 2019, at Las Iguanas our people and their happiness is our key ingredient to our recipe for success!

We are looking for an observant and committed Bar Back to join our Latin carnival cast and everyday celebration!
Let's start with the best bits...

With Las Iguanas you'll get:
• Development and career progression opportunities.
• Vouchers and Discounts
• A variety of exciting incentives
• Meals of shift
• Apprenticeship opportunities
• Your chance to attend our famous awards ceremony
As a Bar Back, you will be key in supporting the bar team by keeping the bar area clean, the bar fridges stocked and the glasses clean and ready for the next round of cocktails. This job is not easy. You need to work fast, be on your feet all day and make sure the bar always looks spotless. You also need a big smile even though you might not be directly serving guests.

As a Bar Back at Las Iguanas you will also has the very real opportunity to develop into a Bartender if progression is something you see in your future.

We want you to bring the very best of yourself to work. Working weekends, some split shifts and late nights is often challenging, but how often is it that you can have a carnival at work?

Due to the high volume of alcohol served by our front of house team, unfortunately, applicants need to be 18 or over.

Next steps:

What does each stage of our recruitment process look like?
• You apply and we will be in touch shortly!

Compensation: Discussed at venue plus tips.

Starting immediately.

Required Skills: Fluent in English, Passionate, Consistent, Fun, Generous ..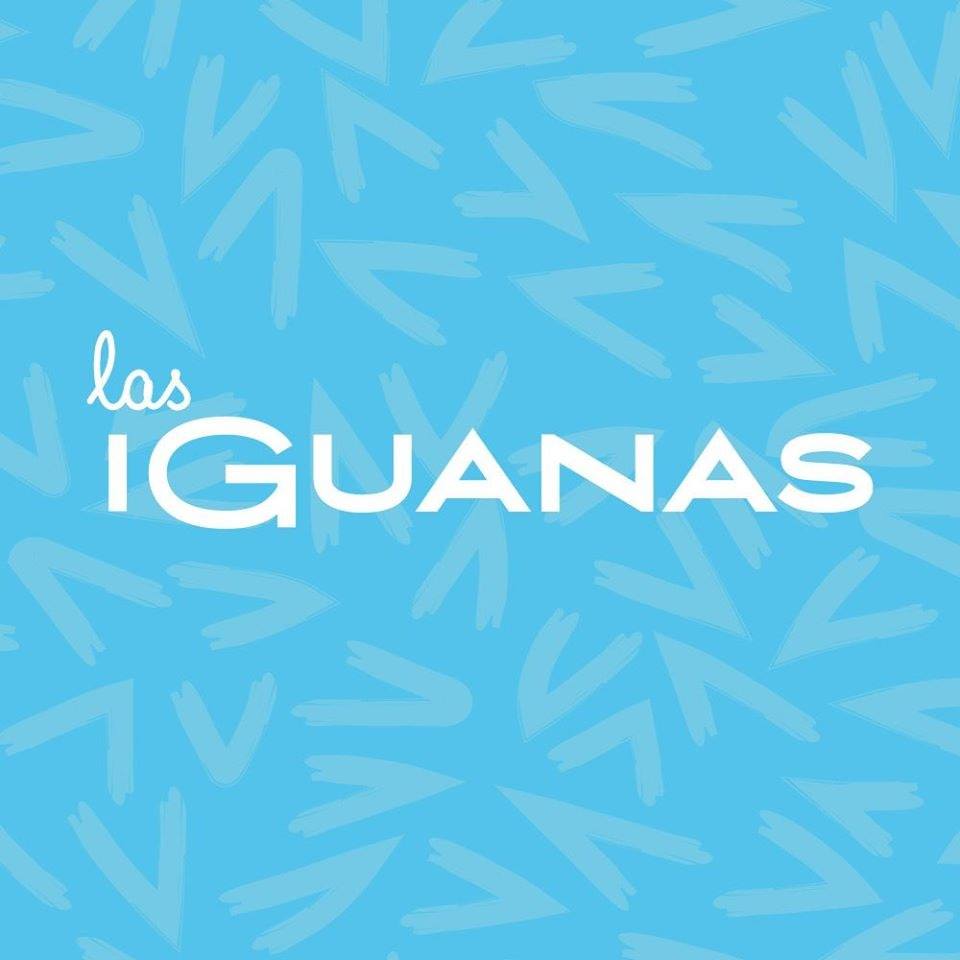 Las Iguanas RFH is a Latin American Bar & Restaurant. We bring a taste of South America alongside delicious drinks for the ultimate experience.