Bartender Needed
The Alchemist Cardiff is looking for a bartender.
Languages required
English
Venue type
Restaurant, Cocktail bar
Contract type
Indefiinite
Job Description
The Alchemist, Cardiff, are looking for passionate Bartenders to join their incredible team.

You don't need experience, but do know it is hard work, challenging and rewarding.

We have one of the most innovative and creative cocktail menus done at volume in the UK. You will learn about dry ice, dehydration, infusion, milk punches, clarification, sugar glass, reverse spherification, e liquids, flavour oils, nitrous foams, sodas, vegan foamers and where to find unicorns. Does the bubblebath have fairy liquid in it? Maybe.

Our glassware is custom made and levitates. Our serves are crazy and unique.

Our training process takes 3 weeks where you're paired with one of our in-store trainers as one person. We are happy to embrace different ways of learning, and our goal is to have you passing a practical bar test and able to make every single cocktail from memory.

We want you. We don't want a stylized version. We offer the chance to work with a passionate and caring team.

We'll need your commitment, and in return we offer:

- Free food and hot drinks on shift
- 50% off food when dining with guests in any of our restaurants
- Be yourself uniform policy
- Flexible rota's
- No 'late/earlies', regular breaks and guaranteed 11hours between shifts
- High standards on drink quality and working conditions
- Guaranteed birthday + recovery day after off
- Currency of Kindness scheme allowing you to be paid to give back to local charities to your venue.
- Genuinely industry leading training, enabling you to feel comfortable when working a station and making drinks, and confident and enjoying your job.
- Opportunity to get involved in our bar comps and incentives.
- Worldwide trips to be won and teams to be celebrated.
- Our bar blade progression scheme, challenging and developing you in return a higher rate of pay
- Our In Store Trainer scheme, enabling you to develop the next generation of our bartenders
- Opportunity to be creative and get involved with developing our menu
- Transparent Tronc policy lead by the team, where 100% of gratuities and service charge to go the venue team on top of your hourly rate
- 24hr access to employee assistance programmed, with counselling, mental health support and financial and legal advice.
- Regular wellbeing activities and sessions.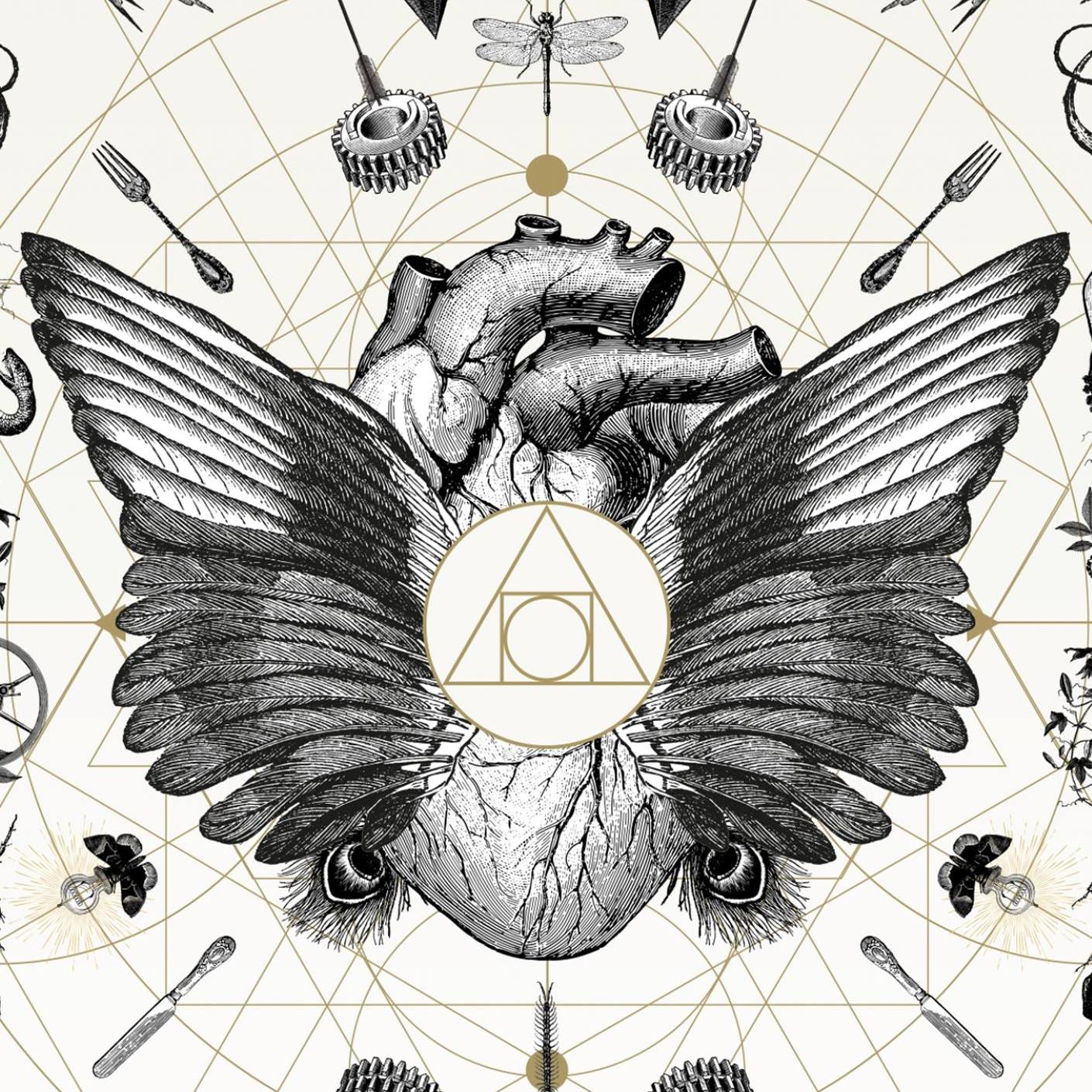 A modern bar/restaurant: A celebration of the unconventional, dark and controversial!