Experienced Bar Staff Needed
The Tal-y-Cafn is looking for a bartender to join the team.
Languages required
English
Venue type
Restaurant, Pub
Contract type
Indefiinite
Job Description
We are looking for an enthusiastic Bartender to provide an excellent guest drinking experience. Good Bartenders will be able to create classic and innovative drinks exceeding customers' needs and expectations.

Responsibilities:
• Prepare alcohol or non-alcohol beverages for bar and restaurant patrons
• Interact with customers, take orders and serve snacks and drinks
• Assess customers' needs and preferences and make recommendations
• Mix ingredients to prepare cocktails
• Check customers' identification and confirm it meets legal drinking age
• Restock and replenish bar inventory and supplies
• Stay guest focused and nurture an excellent guest experience
• Comply with all food and beverage regulations

Requirements:
• Be a minimum age of 18 years old.
• Resume and proven working experience as a Bartender
• Excellent knowledge of in mixing, garnishing and serving drinks
• Knowledge of a Welsh language is a plus
• Positive attitude and excellent communication skills
• Ability to keep the bar organized, stocked and clean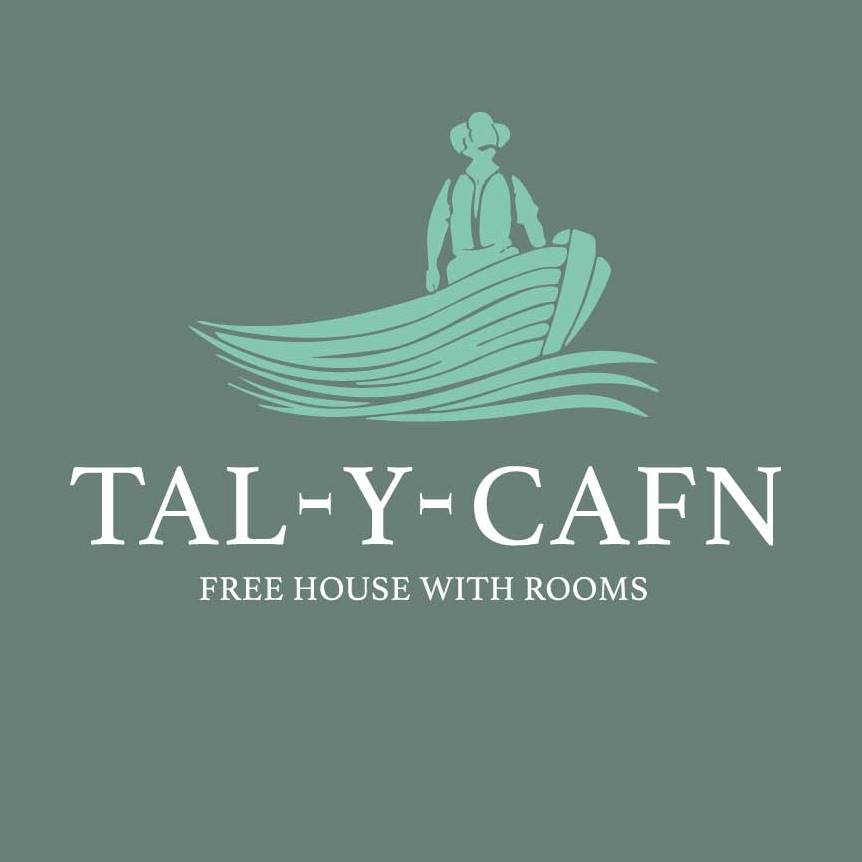 Serving great food and the finest beverages, The Tal-y-Cafn is just a short drive from Betws-y-Coed, Llandudno, Conwy and the coast.