The Ivy Members' Club - Bartender Wanted!
Our aim is offer bartenders the opportunity to become a fully accomplished bartender within a high-end, yet still relaxed and fun environment.
Languages required
English
Venue type
Restaurant, Bar
Contract type
Indefiinite
An Ivy Club Bartender will possess confidence and charisma and be able to provide a first-class guest experience whilst preparing one of our decadent choice of drinks.

With our extensive classic cocktail program as well as a progressive cocktail list it is essential that you have some previous experience, however we offer regular training allowing you to constantly increase your product knowledge.

As well as this, you have the support of your Bar Manager, who will be there to support your wellbeing and development.
We are proud of our teams, packed with diversity in, experience, strengths and backgrounds. If you love people, love the catering and hospitality industry, and want to push yourself, join us today and we will open many doors for your career.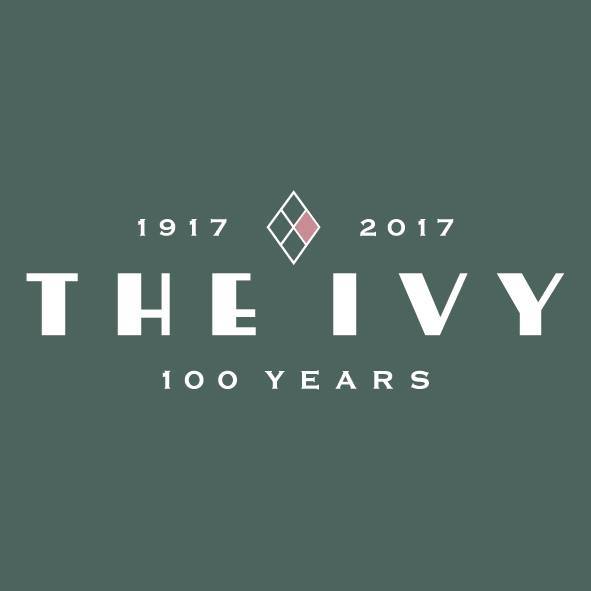 The Ivy restaurant in West Street, Covent Garden, London, is a West End theatre restaurant that serves classic British dishes with a private room for hire