Cocktail Bartender
Join a Michelin star Team in the creation of a huge selection of original cocktails.
Languages required
English
Venue type
Restaurant, Bar
Contract type
Indefiinite
Looking for your next opportunity ?
An opportunity has arisen at The Woodspeen for you to become our new Cocktail Bartender within The Woodspeen Restaurant .
The Woodspeen have held a Michelin star since 2016.
You'll join a talented, hardworking and dedicated team who deliver an exquisitely professional and personalized service.
The ideal candidate will take great pride in their presentation and will possess a positive, outgoing personality.
Apply now.
Salary up to £24,500 per year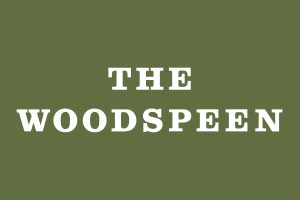 Michelin Star Restaurant set in the Berkshire. We serve seasonal dishes, inspired by homegrown ingredients and we offer an award-winning wine and bar list.