Bartender wanted at 10 Degrees London
This position is at Galvin at Windows - 10 degrees bar Looking to join a culture of excellence as a Bartender
Languages required
English
Venue type
Restaurant, Bar
Contract type
Indefiinite
This position is at Galvin at Windows - 10 degrees bar
Looking to join a culture of excellence as a Bartender and be part of the most recognised name in the hospitality industry?
"We are Hilton! We are Hospitality!"

We create heartfelt experiences for our guests and meaningful opportunities for our Team Members. Achieving consistently the title of "Great places to work", this is not just a job – we offer you a journey of self-discovery, growth and an exceptional career.

Why join the Hilton family as a Bartender?
- "It's your world"– Your next role could be as a Food and Beverage Team Leader or Supervisor, or why not move into a different department like Front Office, Accounts or Human Resources in over 100 different countries
- Personal Development programmes for Supervisors and Managers
Worldwide travel perks - up to 30 nights at discounted rates and 50% F&B discounts
- Industry leading benefits including contributory pension scheme, discounted dental and health cover, and high street discounts
28 days holidays including bank holidays (increasing yearly)
- Complimentary meals on duty and uniforms provided
- Service charge and tips

What are we looking for?
- As a Bartender you will work 5 days per week, including, but not always, weekends and bank holidays.
- Positive attitude and someone who makes our guests smile
- Genuinely friendly and caring
- Enjoys working as part of a team
- Passion for food and beverage and willingness to learn
- Ambitious and hard working
- Good communication and personal presentation
- It would be advantageous if you worked in Food and Beverage or in catering/restaurant/bar previously.
- There is no specific education or qualification required for this job.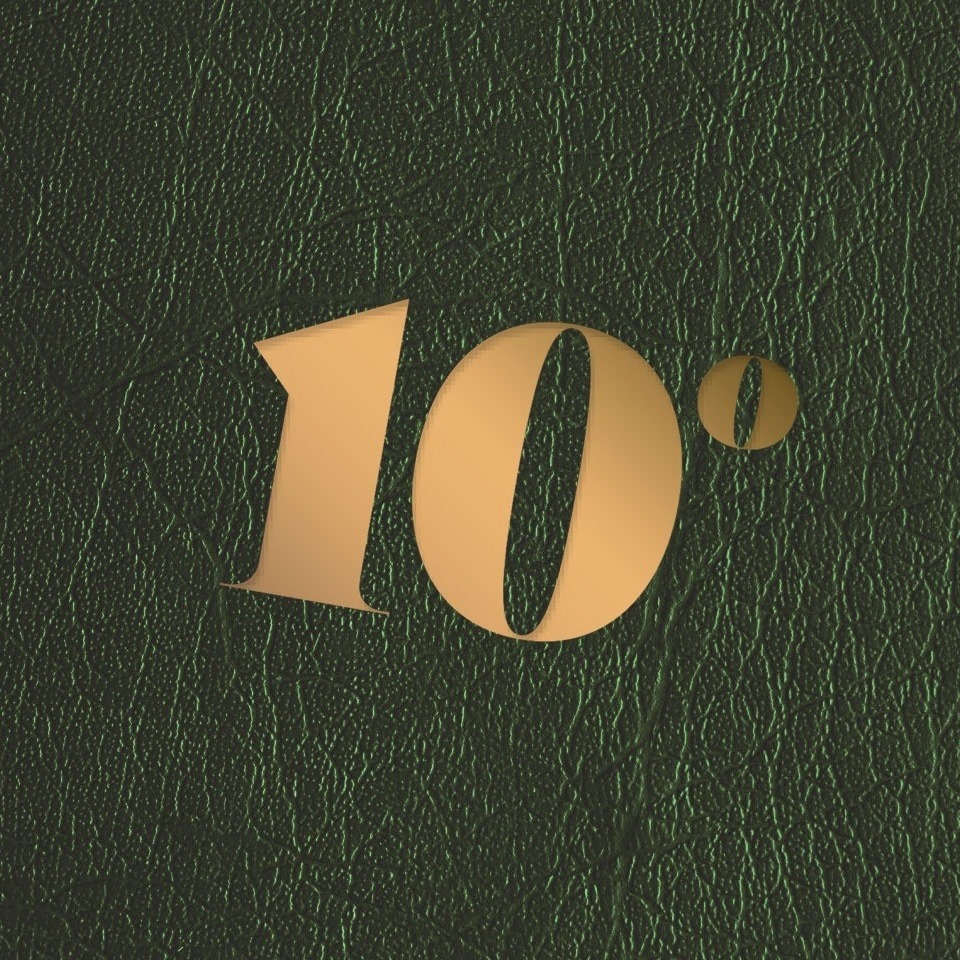 London's finest sky bar, celebrating the golden moment when the sun is 10 Degrees off the horizon. Find us at Galvin at Windows.