Bartender wanted at All Star Lane Holborn
A great opportunity has become available to join us as a Cocktail Bartender
Languages required
English
Venue type
Restaurant, Bar
Contract type
Indefiinite
All Star Lanes is not just the ultimate place to drink, dine and bowl - it's also the ultimate place to work! With a focus on always being the best, we train our team to do an amazing job but we also try to make sure that they're happy whilst they do it.

A great opportunity has become available to join us as a Cocktail Bartender at our Holborn venue which is easily reached by Picadilly and Central lines as well as multiple bus routes.

As a Cocktail Bartender you'll ensure that guests get delicious cocktails that look amazing, whether they're ordering one of our signature creations or a timeless classic. We'll train you on our huge range of fine wines, craft beers and premium spirits build on your current knowledge to help you become a truly kick-ass free pour mixologist.

About You
- Great knowledge of classic cocktails
- Happy, friendly and very guest focused
- Passionate about premium spirits, beers and wines
- Fast, efficient and tidy
- Eager to learn more!

In return for your work as a Cocktail Bartender we offer:
- Hourly rate plus great tronc
- A real work/life balance
- Full induction and continued, ongoing training
- Genuine progression opportunities
- Free bowling and 50% discount on food & drinks for you and your family & friends
- The chance to work in one of the city's coolest venues with an amazing team
- Amazing discounts on everything from gym membership and cinema tickets to Apple products, holidays, high street shops and more!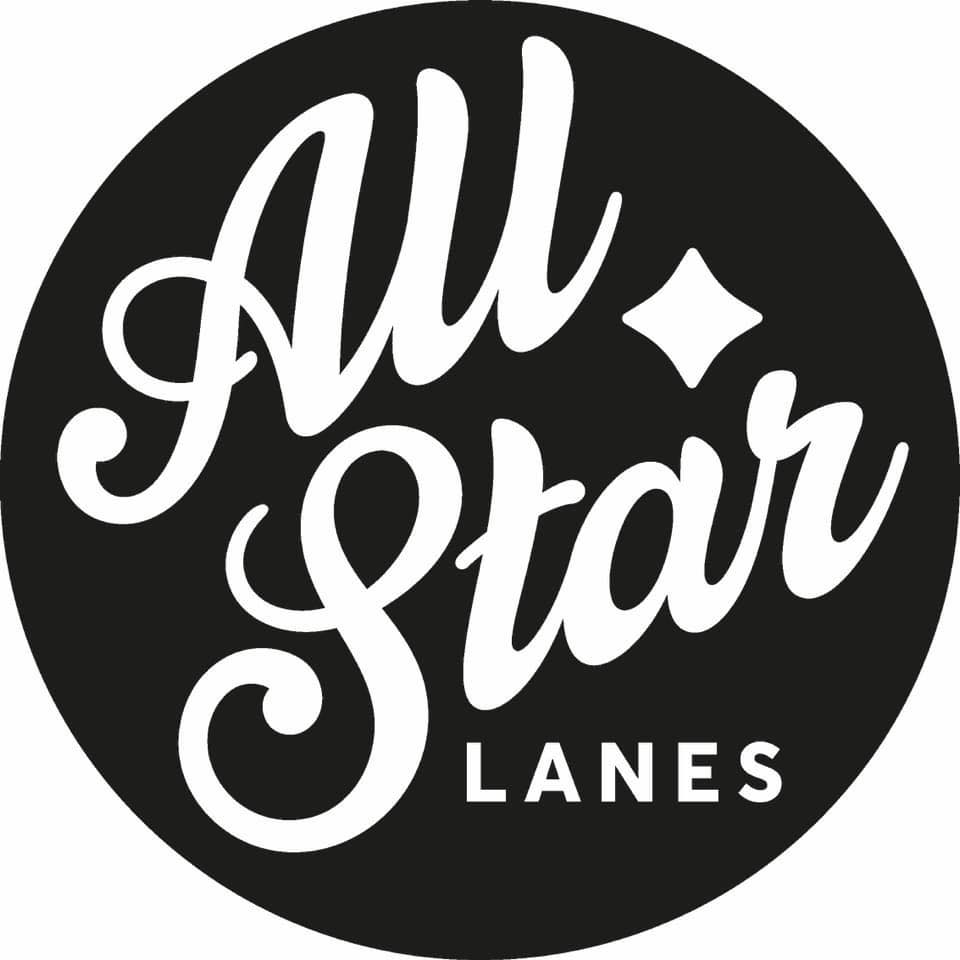 Drinking occasionally interrupted by 10 minutes of exercise. Roll with us at Holborn, Brick Lane, Stratford & White City