Destination manager @EBS Sydney
Being a Destination Manager for European Bartender School - Probably the best job in the world!
Languages required
English
Are you an experienced Bartender or Bar Manager with a passion for training? Do you want a meaningful, life-changing experience? European Bartender School, the world's largest bartending school, is looking for an experienced bartender to join our global company as an instructor and manager of our flagship Sydney school!

If you are passionate about bartending, love to share your knowledge, and thrive in a professional, energetic and fun environment, then we need you! Your enthusiasm will help the next generation of young, aspiring bartenders to achieve their dream of working in world class bars across the globe.

We offer the perfect opportunity for anyone who wants to manage a team of passionate people. We are looking for a Destination Manager who is confident teaching all aspects of cocktail bartending and willing to take on the challenge of managing an EBS school and its team of instructors. With support from EBS' global team of experts you will have overall responsibility for the destination, events, social media, accommodation, team of instructors, event managers and students. Following an intensive and holistic training period you will be responsible for the education and the day-to-day operation of our school.
Required Skills:
Currently living in Australia - Mandatory
Fluent in English
Minimum of 5 years in the hospitality industry
Confident and organised
Managing or Training skills - Former Head bartender or Bar manager (Internal and intensive training will be provided)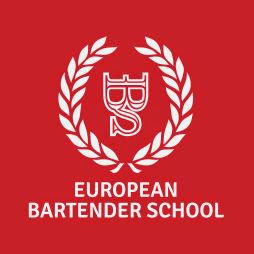 We have schools located in 20 countries across Europe, Asia, North America, Australia, and Africa.