Bartender wanted at The Stag Public House - Adela…
We are on the hunt for Casual Bartender(s)
Languages required
English
Venue type
Restaurant, Bar
Contract type
Indefiinite
Job Description
Summer & Fringe Recruitment

The Stag Public House is a venue that gives a fuck. We care about quality local produce, the customer experience and our impact. With Fringe sneaking up around the corner we're looking to build on our awesome team and add a few more talented individuals to the mix who also give a fuck. We are on the hunt for Casual Bartender(s) - experience not necessary but highly valued, coming into a busy period we are looking for people who love to work hard, enjoy being part of a team and can be versatile in their role. Casual short term roles available, with longer term opportunities for those who thrive.

If this sounds like something you'd like to get around, please reach out! Flick your CV through along with why you're interested in working hospitality as well as your top listened song on Spotify for 2020 to [Email hidden. Click Apply to start your application.].

For consideration of your application please title the email "Fringe Recruitment 2021". We will be hosting interviews mid-January aiming to onboard the new team before February.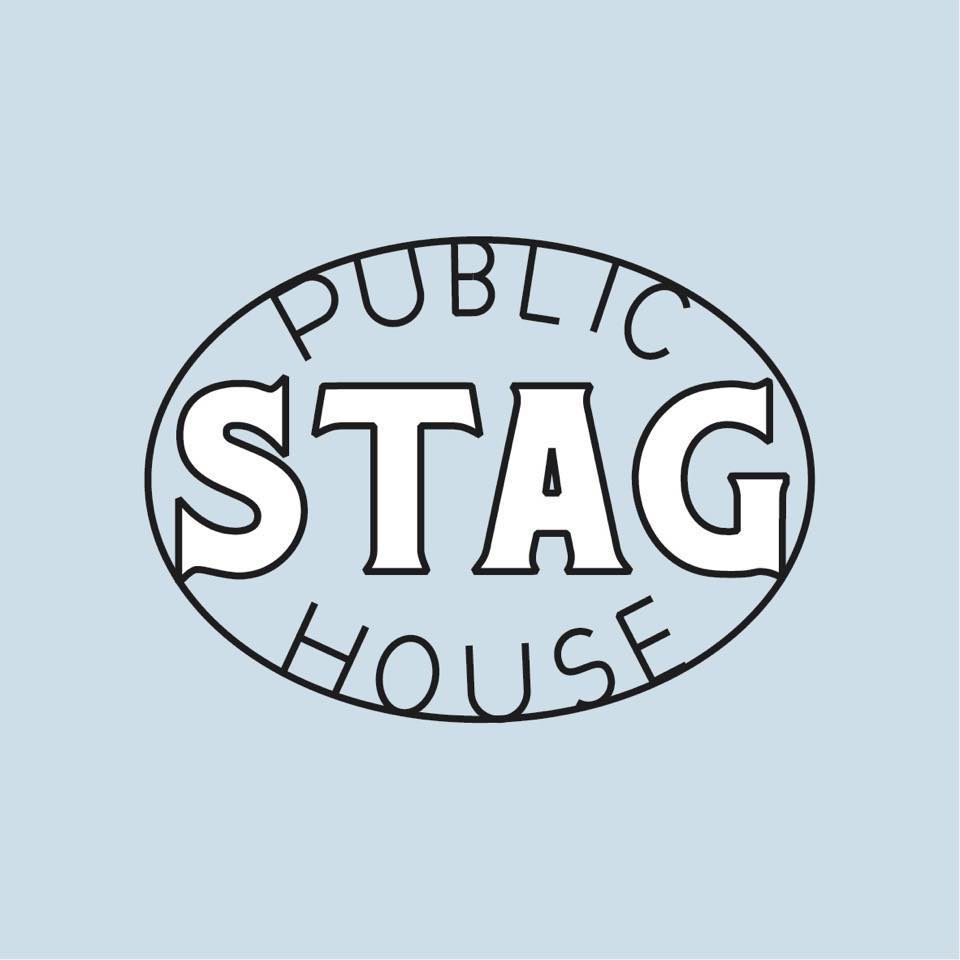 Established in 1849, The Stag Public House is a historic Adelaide icon that offers delicious drinks, nourishing meals and exceptional service. Cheers!