cocktail bartender newtown
You will run the bar independently, preparing all drink orders from dockets received. Other duties involve preparing ingredients, cleaning bar, etc.
Position
Bartender, Floor Staff
Languages required
English
Contract type
Indefiinite
*IMPORTANT: must currently live in or around Sydney, Australia. Borders are not open for travelers from overseas.*

As the bartender, you will be running the bar by yourself, under supervision of managing team.

You will be responsible for preparing all needed for the night, making all drinks (floorstaff takes orders and you will make drinks received via docket). Drinks are mainly margaritas, but we do some other cocktails as well, next to wine, beer, spirits.

After a busy shift, we clean up together, and enjoy a taco before heading home or grabbing a beer and chatting together!

You will need to work fast, as sometimes a lot of drinks come in at the same time.
We expect you to have a good general English.
Need to have a valid RSA

Experience in a cocktail bar or busy restaurant is a must!

For the right candidate we offer 25 to 30 hours of work.
Need to be available on Tuesday and Thursday-Sunday.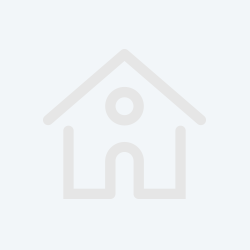 unauthentic mexican restaurant in Newtown (sydney), we mainly serve our signature margaritas, in a high volume! fun team, fun place, fun customers!