Bartender Needed for Brand New Sports Bar
Looking for outgoing and experienced bartenders. Starting at $13.23 per hour plus tips.
Languages required
English
Contract type
Indefiinite
We are looking for candidates with an enthusiastic attitude, and a strong work ethic to join our team! We are a brand new local sports bar in SE Portland with a fun staff, and clientele. We are located on one of the busiest street in SE Portland. We continue to grow, and are looking for someone with the ability to connect with our customers. Knowledge of sports, and video lottery are a plus!! This is a part time position, night and weekend availability required. If this sounds like the right fit for you please cut and paste you resume into a reply email!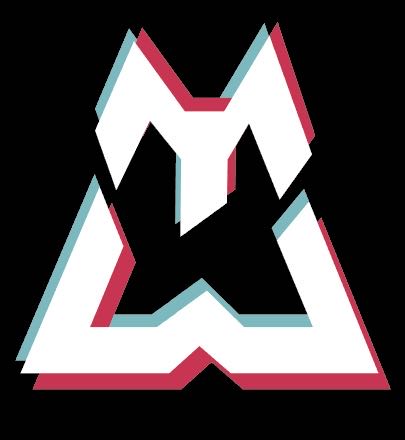 We are a brand new sports bar in SE Portland with a fun staffs. Very young and cozy environment.