Looking for Bartenders/waitstaff for cozy bar in …
As said in the title we are looking for new and talented bartenders for our Cozy bar in the city centre of Eindhoven right next to the popular pub street
Position
Bartender, Bar Back, Floor Staff
Languages required
Dutch, English
Venue type
Bar, Cocktail bar
This job will entail late hours in the weekends, we stay open till 3am so willingness to work later then this is a must!

Apart from that we have a closely nit team so we are looking for someone that will fit in with a great personality an willingness to adapt if needed.

We are a bar looking to take steps in a new and better direction so we would want someone motivated and passionate about cocktail bartending!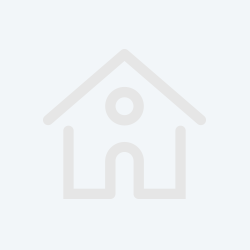 Bobby's Bar is the perfect bar to enjoy the best gin&tonics, cocktails and beers. Located in the middle of Eindhoven right on the famous pubstreet.