Cocktails @coast of belgium
If you want to make cocktails at the belgian coast... you are at the right adress?
Languages required
Dutch, English, French
Venue type
Bar, Lounge, Cocktail bar
Contract type
Indefiinite
Creating cocktails, making classics and own drink will be added on the menu..if they are good???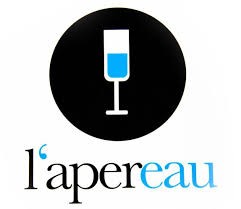 Inspired by cities like New York, Barcelona and Cape Town, l'Apereau gives you the vibes of an international cocktail bar.