Hospitality staff - Barstaff , Waiters and waitr…
We are looking for fun , bubbly and hardworking people to join our summer 2020 Bar team . With a number of venues we have multiple positions available.
Position
Bartender, Bar Back, Floor Staff
Languages required
English
Venue type
Event / happening, Bar, Cocktail bar
RJP Entertainment is based in the heart of Salou therefore our bars and venues are fast paced with an enthusiastic audience. We are looking for talent to join our bar team to help provide a high level of service and experience. From making fresh cocktails behind the bar to serving them with a smile among the crowds , we are looking for bartenders , waiters , waitresses , hosts and bar backs to join the fun in the sun .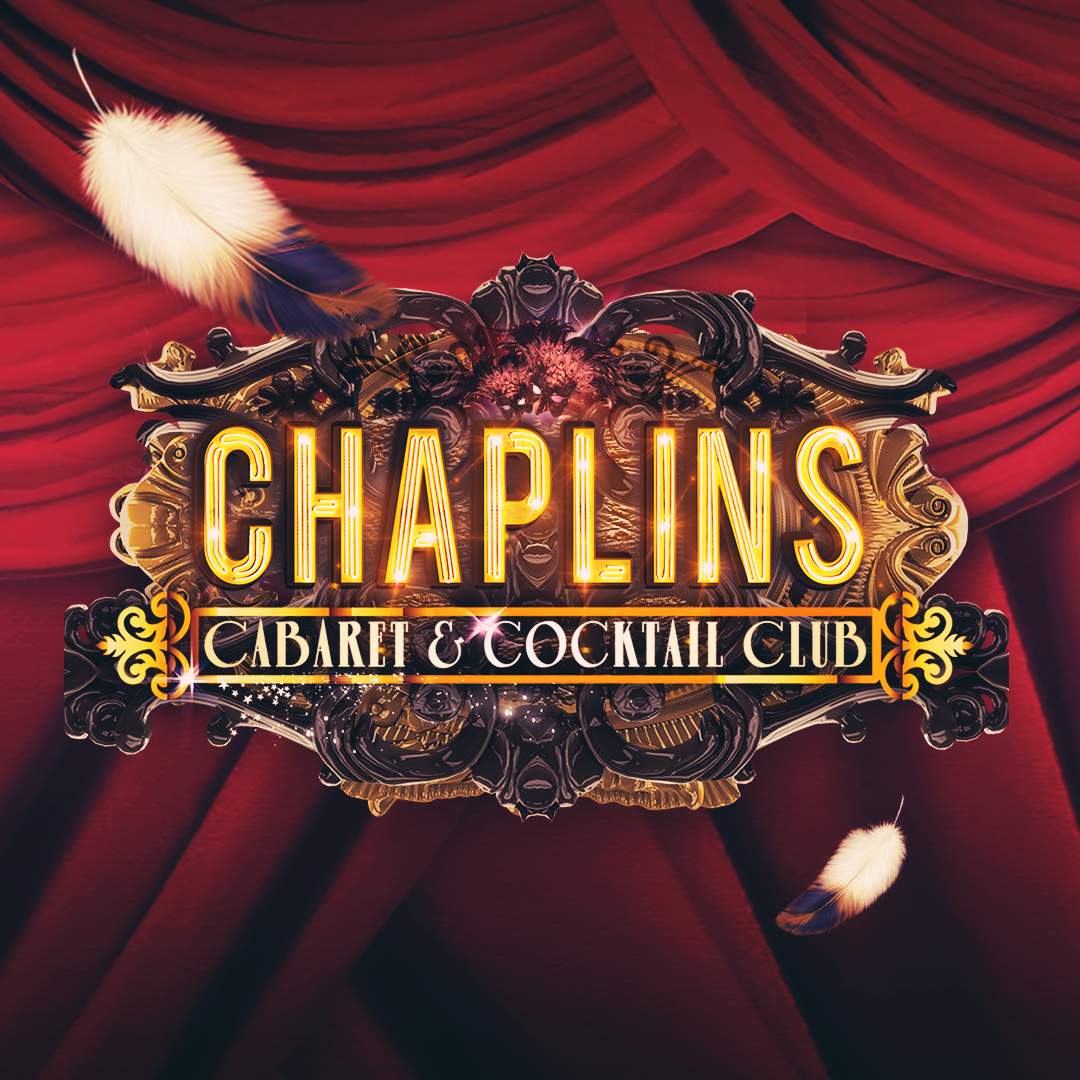 Chaplins Cabaret and Cocktail Club is a fast-paced, high energy family bar, with six live shows per night.