Supervising all the operations of the restaurant,…
Simply said, running a restaurant ! There is a staff at each position but the job is to motivate them and be a team.
Position
Manager, Head Bartender
Languages required
French
The restaurant manager needs leadership skills, cooking skills are not necessary. The manager opens and closes the restaurant and supervises the operations. It involves guests relations too.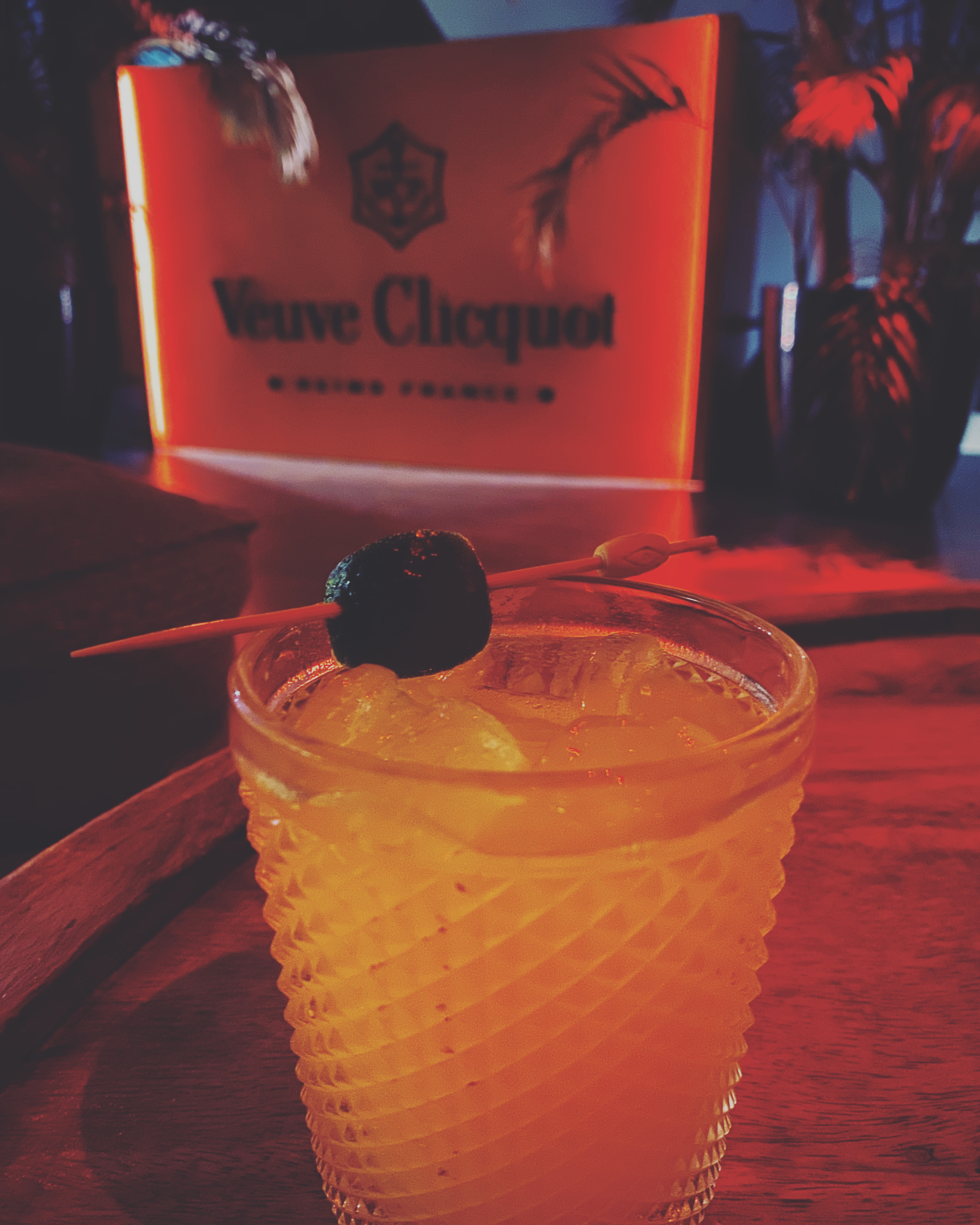 We are specialized in aperitif, with a large selection of plates to share. Our clientele drinks mainly cocktails and wine. We organize many events too.