Experienced bar team for a Greek island summer!
We are looking for an energetic team who can provide a vibrant and welcoming atmosphere as well as deliver a consistent, high level of service in our bars.
Position
Barista, Bartender, Head Bartender
Languages required
English
Venue type
Resort, Beach, Members Club
The Peligoni Club is a family-run beach club in Greece. It's a members-only retreat for a fun-loving bohemian crowd who want delicious food, creative, friendly staff and sumptuous settings, but without all the fuss that usually comes with high-end hotels.

With plenty of variety in styles of service we are looking for a versatile team of bar staff, capable of making a perfect cup of coffee, building a delicious cocktail, recommending an unusual wine from our cellar and most importantly a team who enjoy talking to our guests and getting to know them throughout the week. From bustling lunch services to sophisticated dinner parties, chilled tapas nights to fast paced party night fun our bar staff are talented, enthusiastic party starters who love what they do and are excited to share it with our guests.

Our staff are the heart of The Peligoni Club and are what makes Peligoni unique, we need people who are hard-working but who also have great interpersonal skills allowing them to build relationships with guests and really make their holiday.

In your spare time, as well as being able to explore the island and experience the local food and culture, you will have access to the club's watersports facilities, allowing you to hone your existing skills or learn new ones in sailing and windsurfing.

See our jobs website for more information! All of our positions are from May until September 2020.

Please note that all applicants must have a UK National Insurance before applying with us.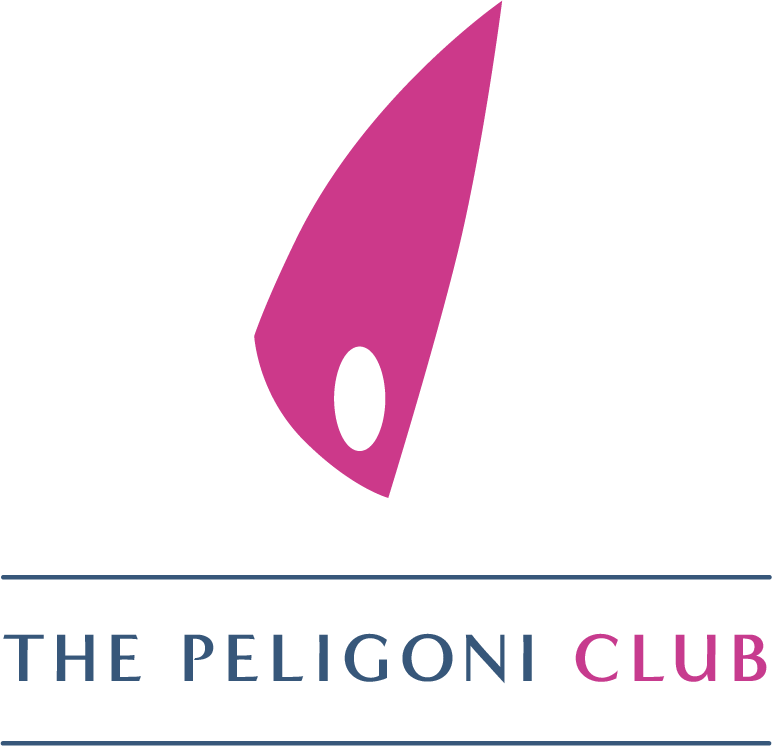 The Peligoni Club is a family-run boutique beach club in Greece. A fast-paced, vibrant bar is the hub of our evening social events.