Meet Elisa, a 23-year-old from Italy who went from being a student on our 4 week international course in London to owning her own bartending company called Spin and Shake! Her favorite cocktail: Daiquiri. Good choice Elisa, good choice. Here is her story...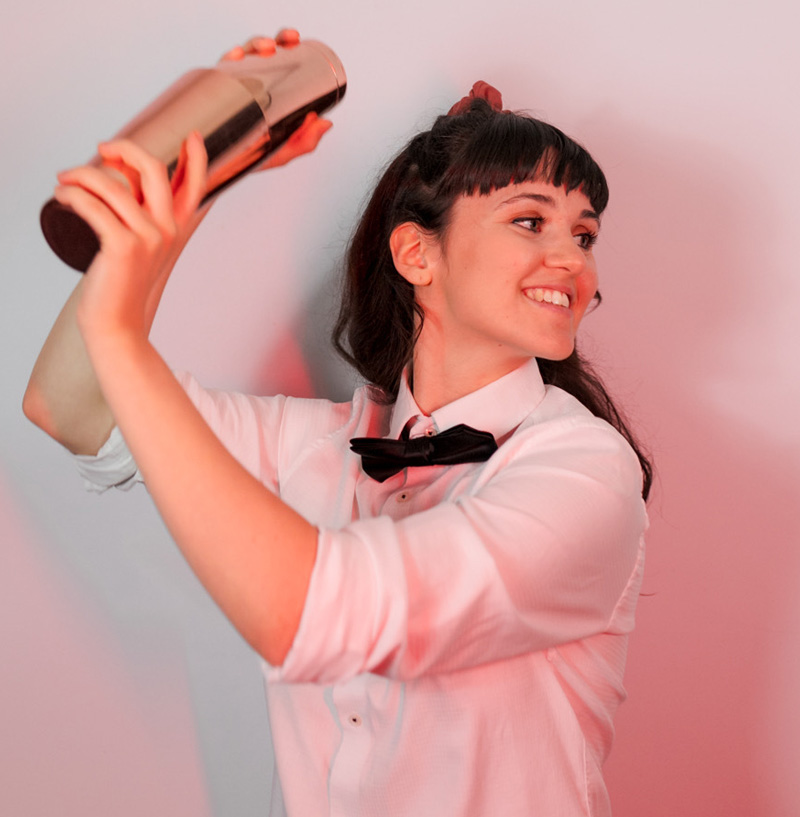 Why EBS?
Before joining EBS, Elisa was working full time in Starbucks. With plans to live in the UK forever she thought to herself, why not take the course in London in English? Although she was nervous as it was her first course in a language that wasn't her mother tongue (Italian), Elisa was excited to go back to school to learn new things and meet people from all around the world.
So, how were the 4 weeks?
"I would say just one word: Magic"
Her favorite part had to be the bar practice and she would highly recommend the course to everyone "Nothing is like EBS, it's the best. If I could go back I would do it again and again"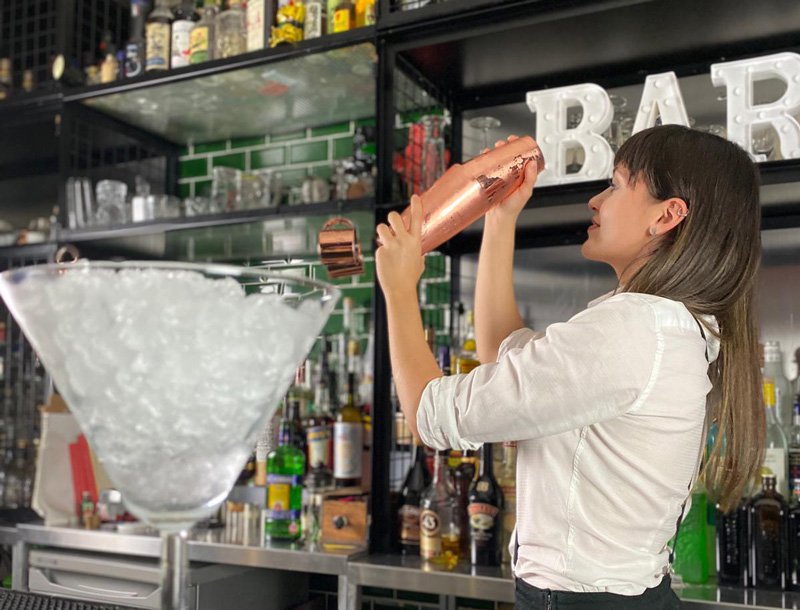 So, what now?
Her life changed completely and she started to work in different cocktail bars where she totally excelled behind the bar. Today she is still bartending, but in a different way. She owns a private events company and sends skilled bartenders to private parties and weddings. Not bad, right?! Because of the lockdown, they had to adapt and now also host virtual cocktail making classes, which are proving really popular.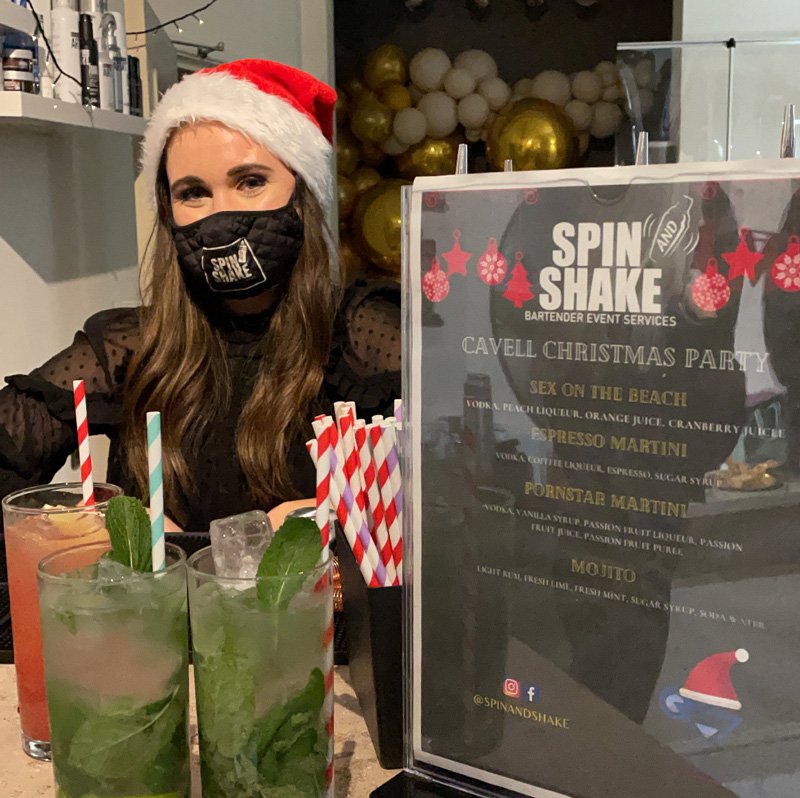 We are super proud of Elisa and what she has achieved since the 4 week international course, a little bit of hard work, spirit and soul can go a long way indeed. If you are in need of a bartender for your next fiesta, you know what to do!
---
Written by Ciara - March 2021