So you've been looking for a bartending job for a while and you've got an interview or maybe even a trial shift in an awesome venue - that's great! You've printed off your CV and references. You've put on your best clothes and you're ready to turn up 20 minutes early. But wait, what is it that you're going to say and what are you going to do? You can't just say: "I can bartend", and what if you're looking for a bartending position and don't have any experience?!
Don't panic, stop writing that email to tell the employer that you've had to take your fish for an emergency dentist appointment. We have the answers to the questions above and much more...
A Positive Attitude and a Touch of Charisma Goes a Long Way
In an interview, your attitude is the first thing that employers notice about you, so make sure it's a good one. Be polite, be courteous and be friendly. It is highly likely that this is the first time you're interacting with your potential new employer; they are witnessing how you deal with people at first hand. When asked what they thought their employees could improve most about themselves, 61% of employers said it was their customer handling skills* - so don't blow your shot, make a fantastic first impression!
"I'm not the most outgoing person in the world, but I am a good bartender"

You don't need to be swinging from the rafters when you enter the room or jump across the bar in order to demonstrate that you've got an awesome personality. Even a simple "Hey, how are you this evening? Have you been up to much?" is a great way to interact with your customers without the need to bring out the "big guns". Your interpersonal skills will improve over time as you progress through your bartending job, most employers can see potential and everyone appreciates the effort.
Show That You Care
There is no worse than turning up to an interview for a bartending job and knowing absolutely nothing about the bar in question. You need to show that you care and have done your research. An employer doesn't want to hear about how incredible you think you are all of the time, they want to know what you know and think about their bar. 
Talk about how much you love the place. If you've been before, talk about the times you've been in. If you haven't been in, go in before your interview so you have a reference point. Maybe you've had incredible drinks there? Let them know. Showing you have a passion for the bar you want to work in is music to the ears of employers.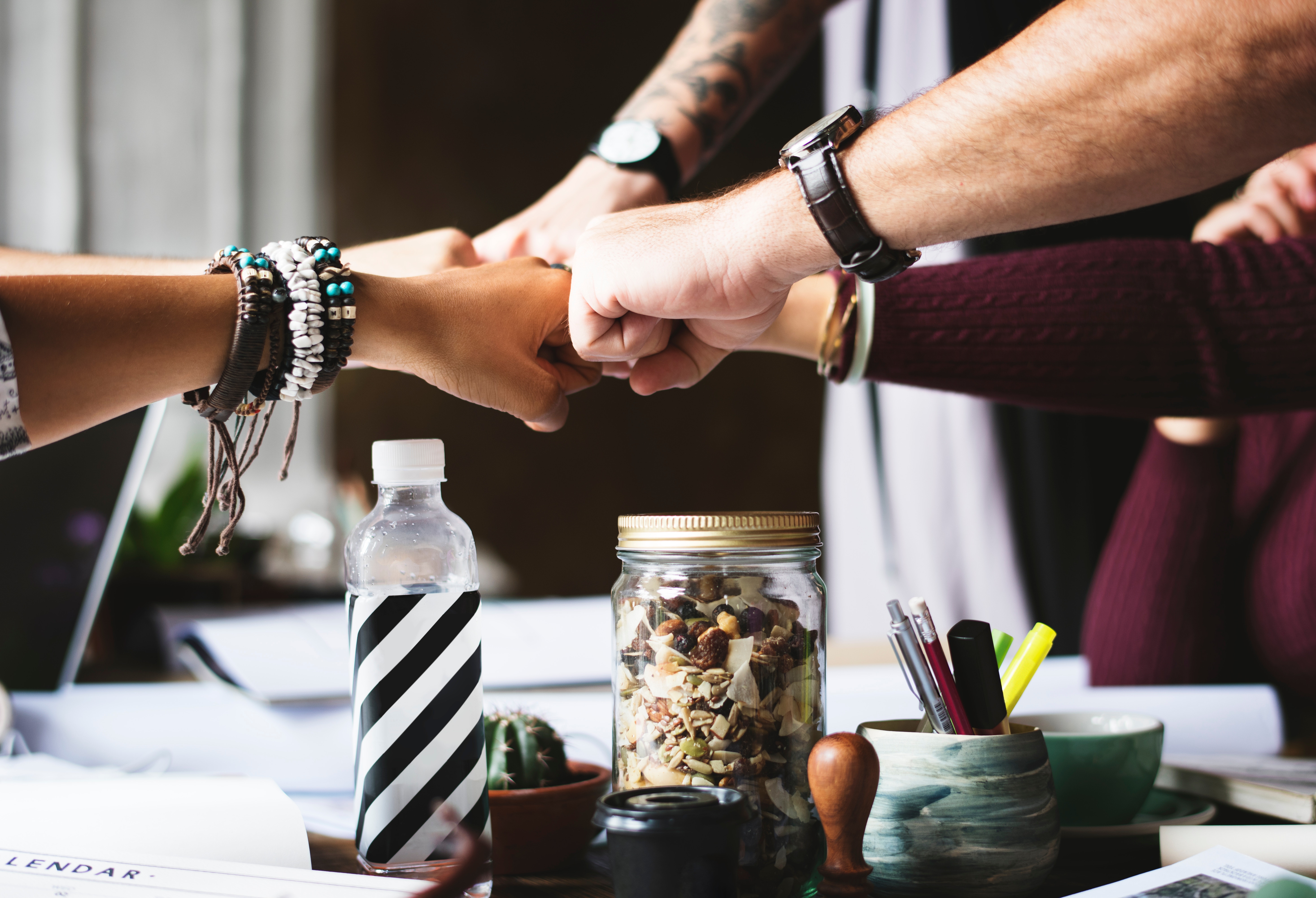 Be a Team Player
40% of bar employers feel that their employees lack teamwork*, so exhibiting that you can work well as part of a team is vital. A bar team can become a family. You're spending a lot of time working with the same people in a very close environment. Talk about times when you've worked well as part of a team, talk about how much you enjoy being part of a team - when you're behind a bar and it's four, five, six people deep...they're the only people who'll help you out.
Experience Helps… Sometimes
Of course, having experience on when looking for a bartending job is great but remember: everyone started somewhere and everyone was a rookie. There is no-one in the world that is born with two years bartending experience (even the late, great Dick Bradsell, the creator of the Espresso Martini, had to start somewhere). However, you're probably not going to get a bartending job at the American Bar at the Savoy in London or at The Dead Rabbit Grocery and Grog in New York without experience.
If you have bartending knowledge before your first job, e.g graduating from European Bartender School, then you are already a step ahead of the rest. Combine this with your wealth of charisma and positive attitude and you'll be pushed to the top of the pile of prospective bartenders.  

Don't Be Afraid To Follow Up

You should never be ashamed to follow up on a bartending job. Perhaps an employer is weighing up your bartending CV with someone else's and they just cannot make up their mind about who to hire. Calling up and enquiring about whether or not you're still in the running for the bartending job could be the push that they need. It shows you have drive and are not afraid to go the extra mile. If you're great at promoting yourself you'll be fantastic at promoting specials or up-selling spirits, and those are crucial skills to have as a bartender.
Never Let A Job Rejection Set You Back
Keep going until someone hires you, it might be that they were looking for someone with a wealth of experience that you couldn't compete with, or they were bought dinner and had flowers sent to them by the other candidates. No matter what the reason is, never give up because the next bar could be the bar that says yes, and never be too proud to start out in a bartending job that you might not consider to be "good". Everyone starts somewhere.
*All statistics from www.statista.com
Looking for a job as a bartender? Click here!

Want to improve your skills? Follow this link!

---
Updated by Sofia - February 2018