Drink your veggies!
Culinary cocktails are a thing these days. Chefs and bartenders are starting to work together on a larger scale in order to create an experience for their guests that is cohesive. More and more venues are starting to make use of techniques that are fundamentally kitchen-driven behind the bar. The trend for a healthy lifestyle is reflected in cocktails: According to Jonathan Teague, food and beverage manager at The Ritz-Carlton Reynolds, drinks featuring cold-pressed juices, drinking vinegars and vegetables like carrots and beets are in demand. Bartenders are being challenged to live up to the expectations of a health conscious society.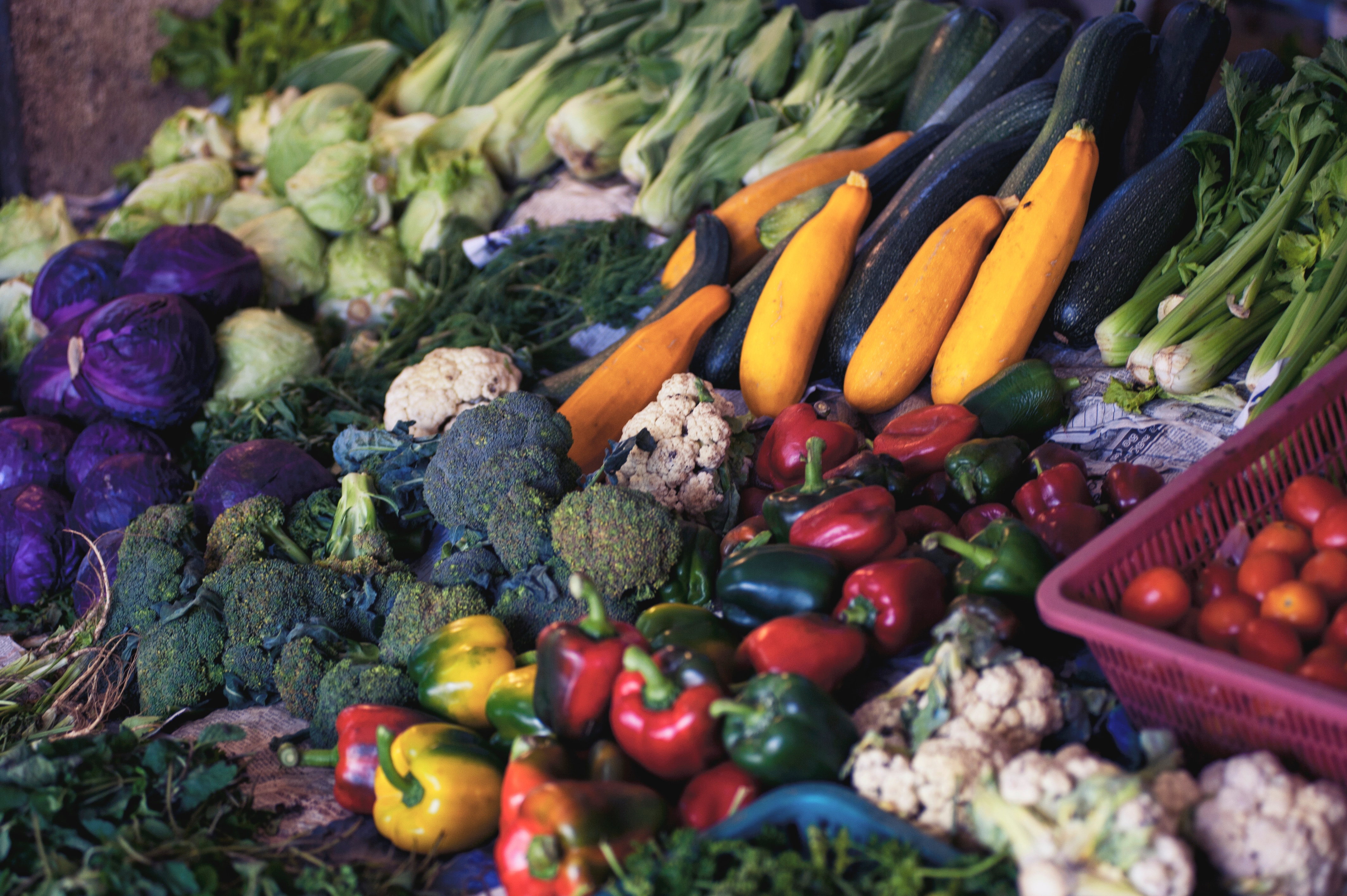 Hidden venues 
To have a bar within a bar is not a new trend, however a phenomenon that's starting to gain more popularity. Also, bars that are hidden in basements or behind what seems to be the door of a regular apartment are becoming increasingly attractive. This concept promises a certain exclusivity, since these bars are hard to find, if you don't know where to look.  A good example for this kind of venue is Himkok in Oslo. At first sight the bar looks like a residential building and you actually have to ring a bell in order to get inside, but inside one of the best bars of worldwide awaits. - They even have their own distillery producing Vodka, Gin and Aquavit.
A shift in customers' preferences 
Due to the fact that people have access to all kinds of information on the Internet, they don't only become more aware of what they are ordering but also their demands when it comes to the quality of drinks has increased. Bartenders experience that customers are really open about having a conversation about their favourite drinks; sharing what their taste preferences are and asking for something that's similar but with a twist. New flavours, fresh ingredients and sustainability are really big trends this years. When guests enter a bar it is not just simply about getting a drink. The whole experience needs to match the concept a bar in order to stand out. The focus really is on dynamic flavours and a presentation of drinks that is outside the box. There is the need for bartenders to put on a show, to impress their guests.
On the other hand, when people mix drinks at home it's all about simplicity. Few ingredients and techniques that are straightforward are key. Most people don't have professional bar equipment at home which is why there is demand for multipurpose of gadgets that the majority already has in their kitchen.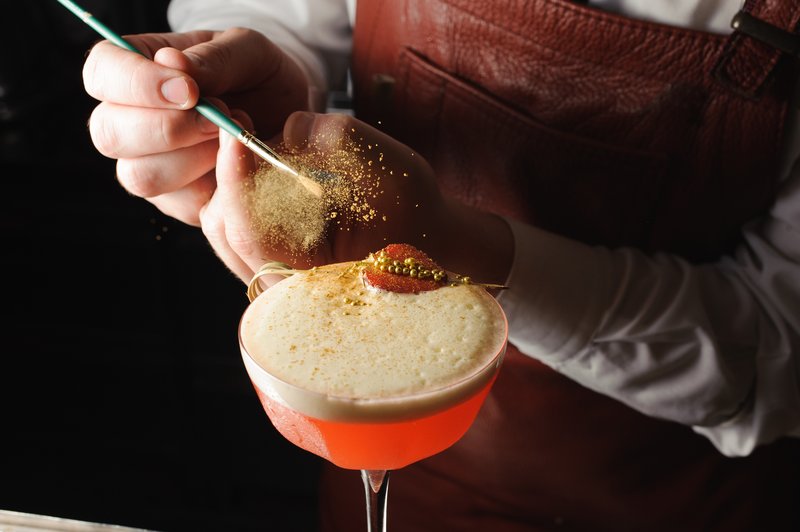 Craft beers remain a bar industry trend 
Throughout the last years the demand for craft beers exploded.  In the UK there are more than 800 breweries at this point: Each year around 80 new breweries opened. In this regards beer festivals also became a really big trend.  When it comes to the flavours balanced craft lagers will continue to grow in popularity with experienced craft-beer drinkers. Lactose sugars are being added to more hazy, juicy, New England-style IPAs for a more thick and creamy finish. Low bitterness, tropical-fruit notes along with a creamy, soft consistency  are characteristic for the popular style of beer, says Erich Carrle, head brewer at Magnify Brewing Company.  Generally speaking regional ingredients and styles continue to shape the development of craft beers.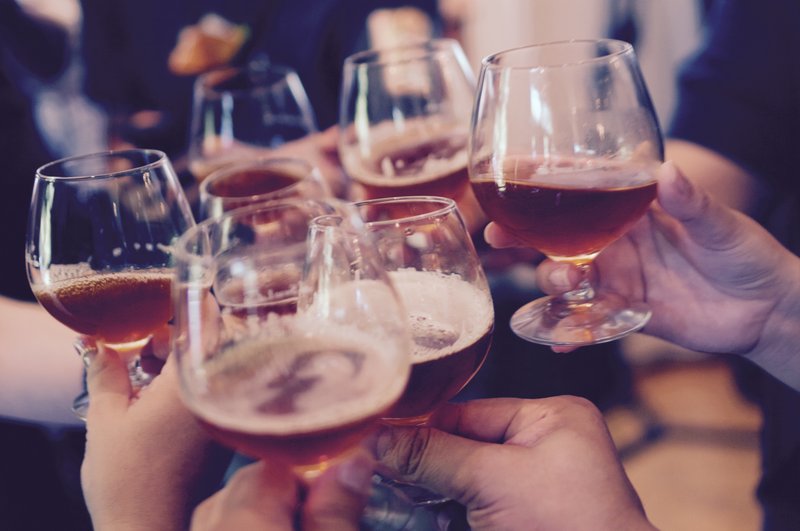 Regionalism is a key feature 
As briefly mentioned before regional ingredients and styles of brewing continue to be a major factor influencing and shaping craft beers. Furthermore customers, especially millennials, care about where a wine or beer comes from, whether it has been produced ethically and how much it costs. The trend of health consciousness starts to also affect drinking culture, which is why spirits that are manufactured locally are starting to become more and more attractive to the masses.
---
Written by Sofia- April 2018