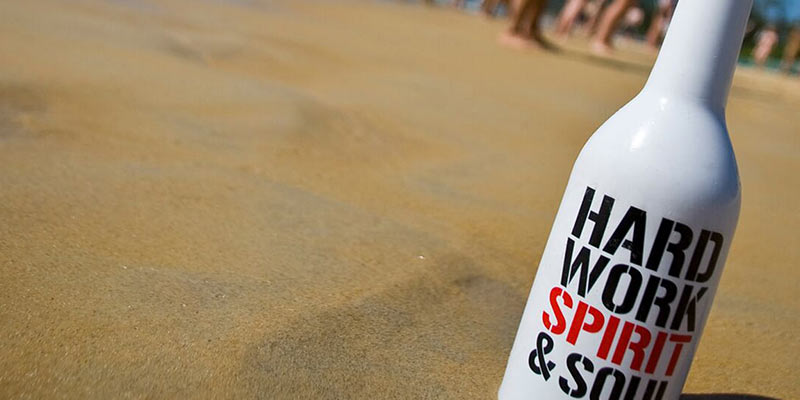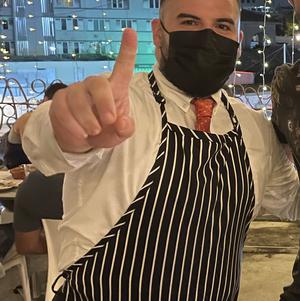 Hello, I'm PEDRO G. CABRERA.
A passionate bartender with 4 years of experience behind the bar. I believe that our profession must not only be the search for the perfect cocktail, but also an innovative approach to hospitality.
---
---
My work ethic is something I strive everyday to enhance. I believe the best bartender must have a touch of everything and not only focused on one particular thing. I strive to improve and learn from the people around me that help make all job experiences better.
Education
European Bartender School Madrid Mixology Course (2 days) - Nov 2022
European Bartender School Madrid International Bartender Course (4 weeks) - Oct 2022
Work experience
Tijuana's Bar & Grill - Guaynabo, Puerto Rico Bartender, Oct. 1, 2018 - March 1, 2020
Condal Restaurant - Condado, SJ, Puerto Rico Bartender, June 1, 2020 - May 1, 2022
Jota @ The Royal Isabela - Isabela, Puerto Rico Head Bartender, June 1, 2022 - Dec. 1, 2022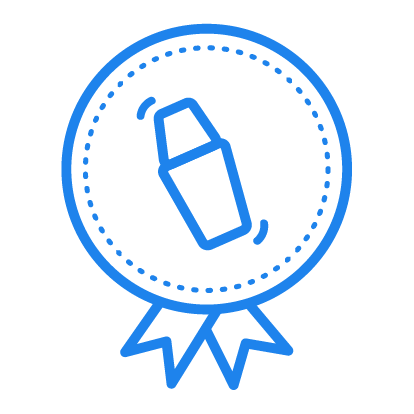 International Bartender Course (4 weeks)
Grade ฺB
Madrid - Oct 2022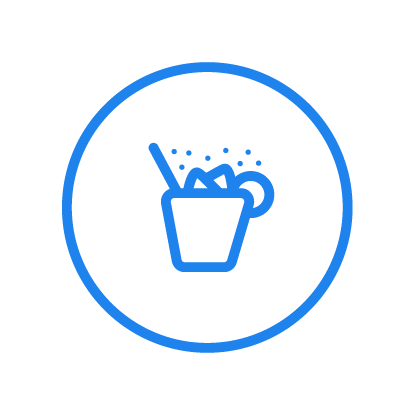 Mixology Course (2 days)
Grade None
Madrid - Nov 2022
Nationality
Puerto Rican
Gender
Male
Speak
Spanish, English