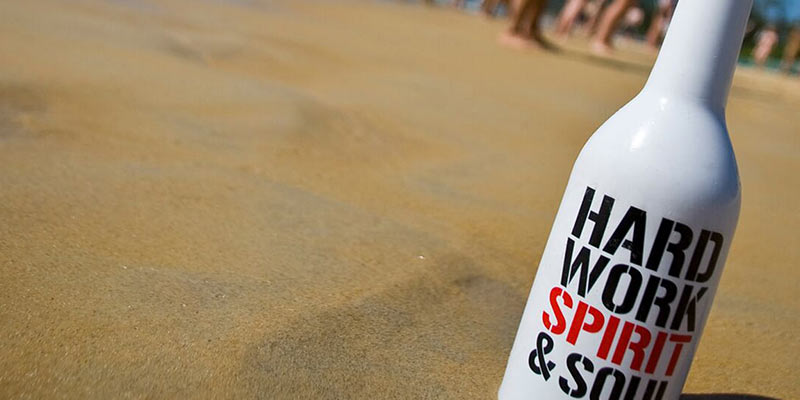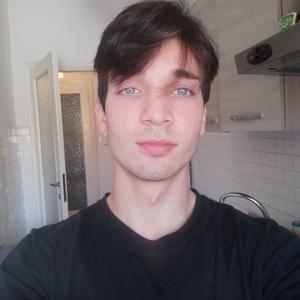 Hello, I'm Emanuele.
Friendly, easy-going, Italian bartender. I always like to learn new and I learn quickly. Dynamic, attitude towards both team and individual work
---
---
When I started working at the bar, I immediately understood that it was my place, a sector where there is always something to learn, put yourself to the test, but also have fun with customers and colleagues, a place where I feel at ease.
Education
European bartender school online mixology course - Jun 2022
European Bartender School Barcelona International Bartender Course (4 weeks) - May 2022
I. I. S. S GAETANO SALVEMINI online Engineering, marketing and commerce - Jun 2012
Work experience
Menfi Beach Resort - Menfi Commis de rang, May 1, 2017 - Sept. 1, 2017
Ristorante pizzeria italia - Palermo Waiter, Feb. 1, 2018 - July 1, 2019
Vyta Santa Margherita - Vyta Santa Margherita Barista, July 4, 2019 - Sept. 30, 2020
Mare culturale urbano - Milano Barman, Oct. 1, 2020 - May 1, 2022
Makamaka srl - Barcelona Bartender, July 1, 2022 - None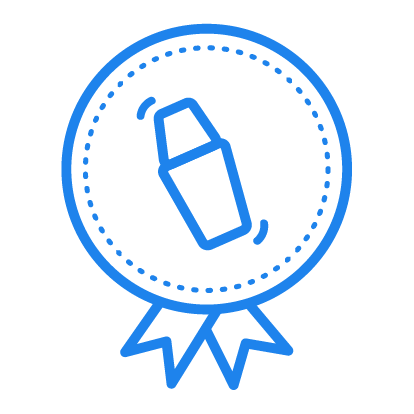 International Bartender Course (4 weeks)
Grade A
Barcelona - May 2022
Nationality
Italian
Gender
Male
Speak
Spanish, Italian