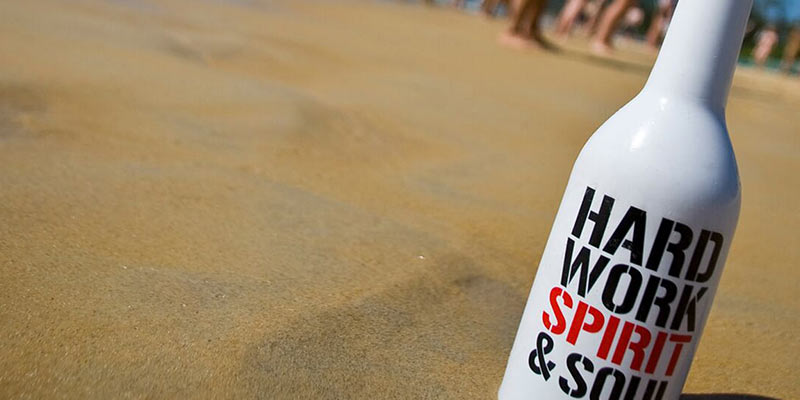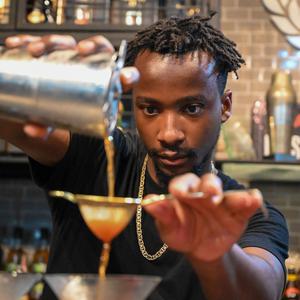 Hello, I'm Miséricorde.
For me, bartending is an art. That's why I pay attention to details, and I have always ensured that my work is done efficiently and in a structured manner. I'm also highly motivated and always eager to learn.
---
---
Currently living in Switzerland, I worked 2 months in a Bar before joining the International Bartender Course at EBS Phuket. Ever since, I spent my time doing cocktails on my free time, and after that I joined a new nightclub in Switzerland. Bartending is a big passion for me and I inspire improving myself in this field. I fluently speak French and English, and I can also speak in German.
Education
Haute Ecole d'Ingénierie online Bachelor of Science HES-SO en Informatique - Aug 2022
European Bartender School Phuket International Bartender Course (4 weeks) - May 2022
Ecole de culture Général online Santé - Sep 2015
Work experience
Lapart - Fribourg, Switzerland Bartender, April 1, 2022 - May 1, 2022
Cotton Club - Fribourg Bartender / Runner, Jan. 1, 2023 - Jan. 1, 2016
Switzerland - Switzerland Independant bartender, Aug. 1, 2022 - None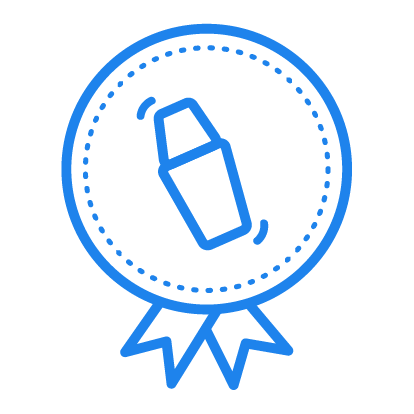 International Bartender Course (4 weeks)
Grade B
Phuket - May 2022
Nationality
Swiss
Gender
Male
Speak
English, French