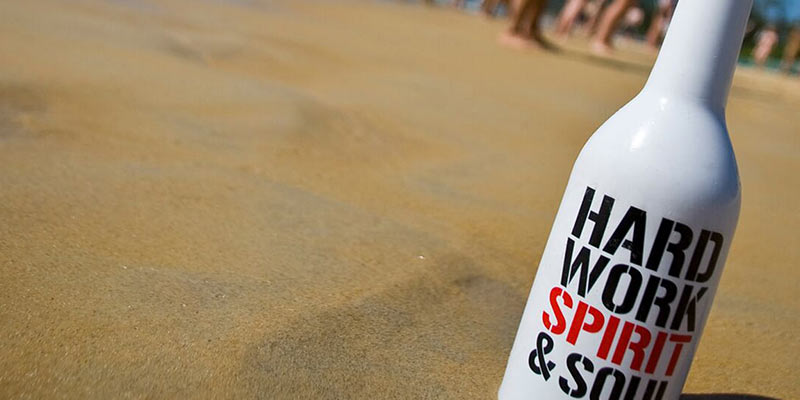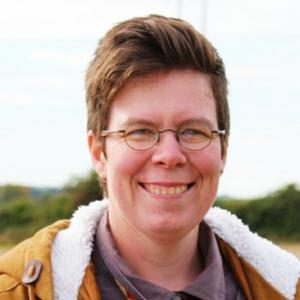 Hello, I'm Jennifer-Lynn.
Friendly, highly guest orientated bartender from South Africa. Having a broad span of knowledge on spirits and cocktails, I am always eager to learn more.
---
---
I am South African and Belgian, so I am able to work in the EU. My passion for bartending began after a terrible motorcycle accident. I hade extra time on my hands and became fascinated by the art of cocktail creation. I have completed several online training courses and have self-taught through cocktail books, YouTube and Facebook cocktail groups to the point where I have a vast knowledge of spirits and cocktails on hand, but there is always room for more. I don't have a lot in the way of work experience in a conventional bar. For quite a while I was a home bartender only, but that change after 2020 and the pandemic. I have freelanced a bit for some festivals and country markets when the opportunity arose as well as created signature cocktails for wedding couples. A guest's experience and delight when receiving a well created cocktail is my main focus and one of my biggest strengths. Being able to create something unique and tasty for a guest and see their reaction is one of the best feelings in the world.
Education
European Bartender School Cape Town International Bartender Course (4 weeks) - Nov 2021
Ananas Academy online Cocktails Professional - May 2021
Diaego Bar Academy online Bartending - May 2021
Ananas Academy online Hospitality Fundamentals - Jun 2020
Udemy online Mixology - May 2020
Rob Ferreira High School online National Senior Certificate - May 2009
Work experience
The Quirky Mixologist - White River, Mpumalanga, South Africa Owner, Aug. 1, 2020 - Aug. 1, 2022
Sagewood Waste Removal Services - White River, Mpumalanga, South Africa Manager, Feb. 1, 2018 - Aug. 1, 2022
Geko Green Solutions - White River, Mpumalanga, South Africa Owner, Aug. 1, 2018 - Aug. 1, 2021
MICA Nelspruit, Home Warehouse - Nelspruit, Mpumalanga, South Africa Garden Department Manager, April 1, 2017 - Jan. 1, 2018
White River Garden Pavilion - White River, Mpumalanga, South Africa Retail Assistant, Aug. 1, 2014 - March 1, 2017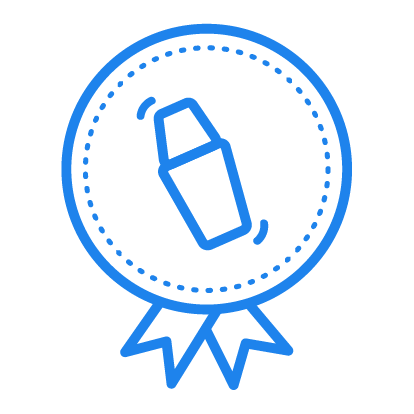 International Bartender Course (4 weeks)
Grade B
Cape Town - Nov 2021
Nationality
Belgian
Gender
Female
Speak
English, Afrikaans