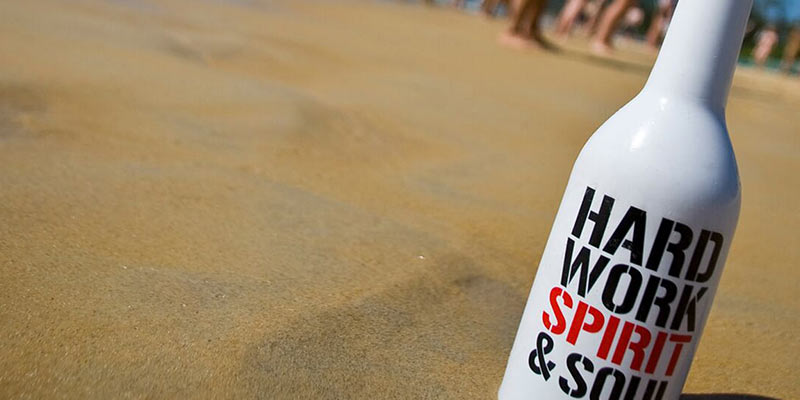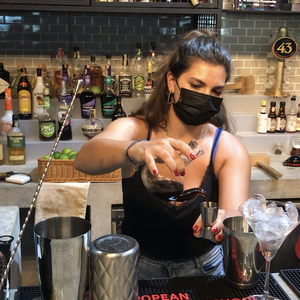 Hello, I'm Francesca.
I'm an enthusiastic person that loves good energy. I always give my best in everything I do,I'm friendly and willing to learn and improve my skills everyday.
---
---
10 years experience as hotel receptionist in an international 4 star hotel, as well as 1 year working in a hotel in London. I speak English, Spanish, Italian and German.
Education
European Bartender School Phuket Mixology Course (2 days) - Dec 2021
European Bartender School Phuket International Bartender Course (4 weeks) - Nov 2021
Work experience
Valentin Hoteles - Menorca Receptionist, May 1, 2012 - Oct. 1, 2021
Columbia Hotel - London Receptionist, Jan. 1, 2016 - April 1, 2017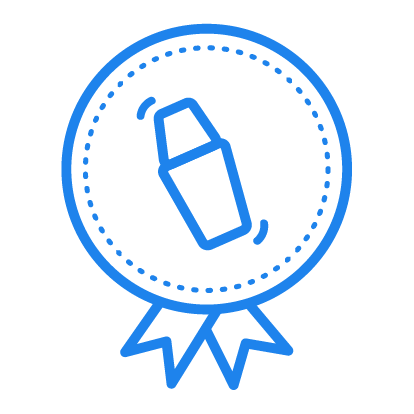 International Bartender Course (4 weeks)
Grade B
Phuket - Nov 2021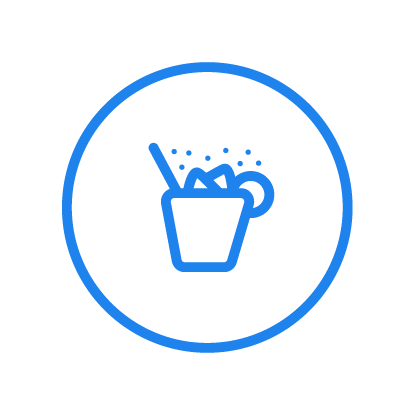 Mixology Course (2 days)
Grade None
Phuket - Dec 2021
Nationality
Italian
Gender
Female
Speak
German, Spanish, English, Italian